We recieve a high volume of requests to collaborate, and even though we would love to work with everyone, it simply is not possible!
We aim to review every submission within 72 hours and provide you with a response via email.
If you are unsuccessful then please feel free to reuqest again if you are working on another project that you think would be a good fit for our brand.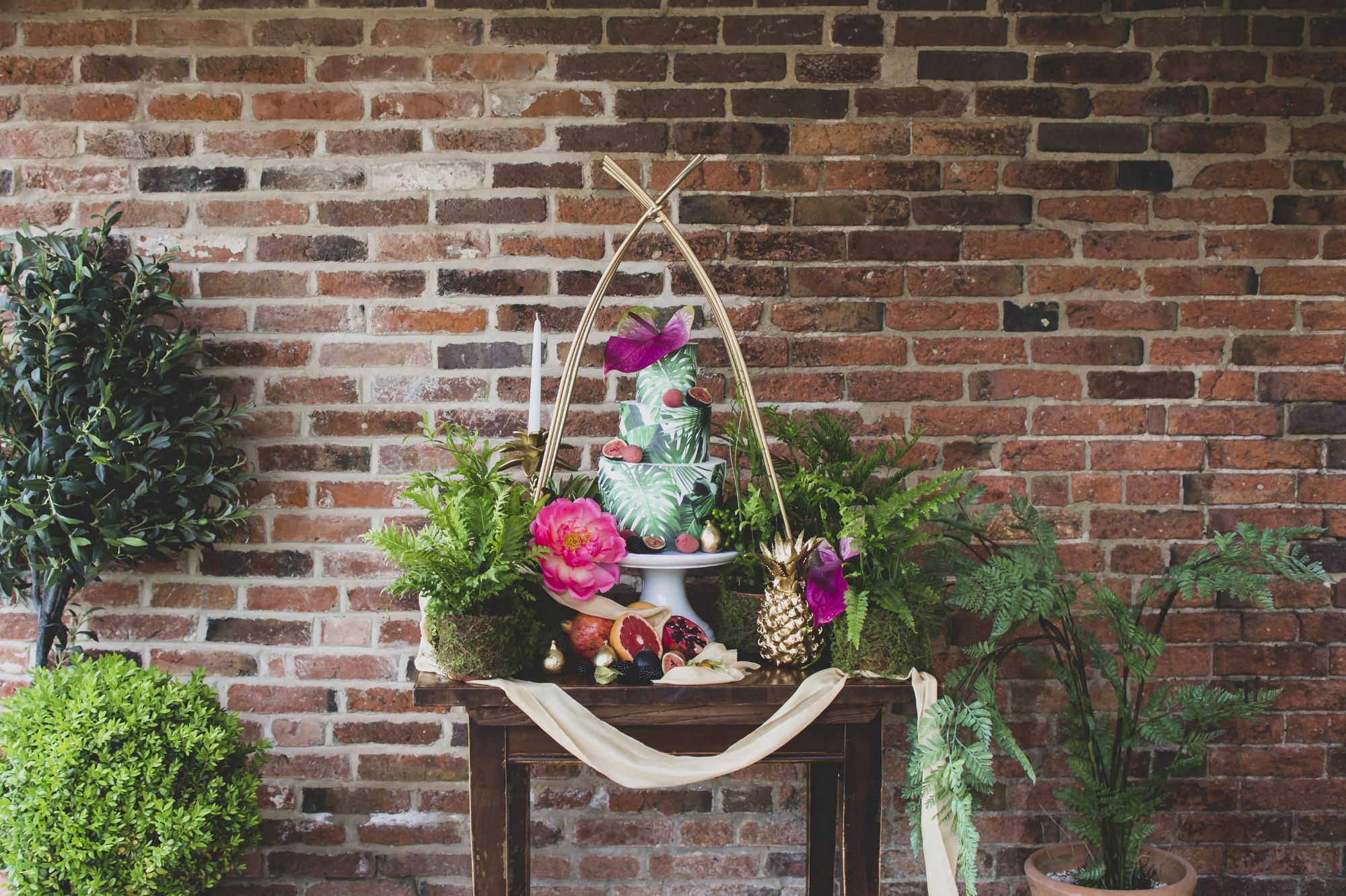 Have a different enquiry?