Shop for your luxury wedding and event decor now...
As featured in Rock My Wedding!
We are proud to now be featured on Rock My Wedding's exclusive Directory List!
Rock My Wedding is the ultimate go to guide, blog and directory for the coolest brides to be to find their inspiration, and we are very excited to now feature on "The List!"
Head over to their website and prepare to have inspiration overload...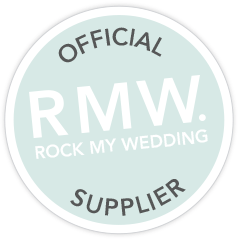 Its all about the Cake Display...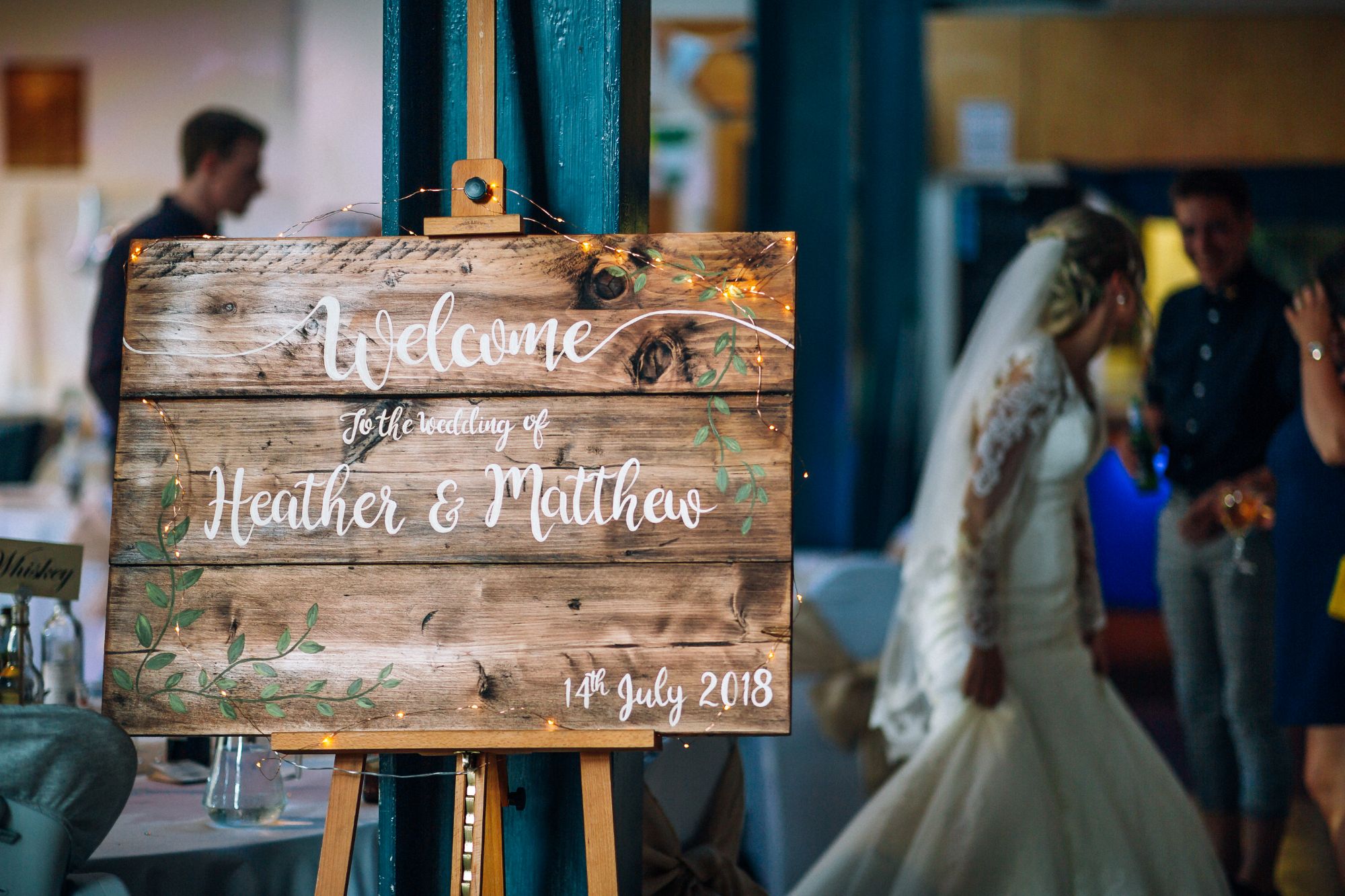 We love to see our work at actual weddings!
If you would like to have your wedding featured on our website then get in touch with us and send us your professional images!
Click here to see more of our work in a real setting!
Here at BrambleSky we are proud to collaborate with some fabulous businesses to provide signage and accessories that bring to life the personality of their venture!
Whether it is a welcome sign for use at events and trade fairs, or a full set of directional signage for your venue or office, we work with you to create the look that you have been dreaming of creating!
Photos by: LJH Photography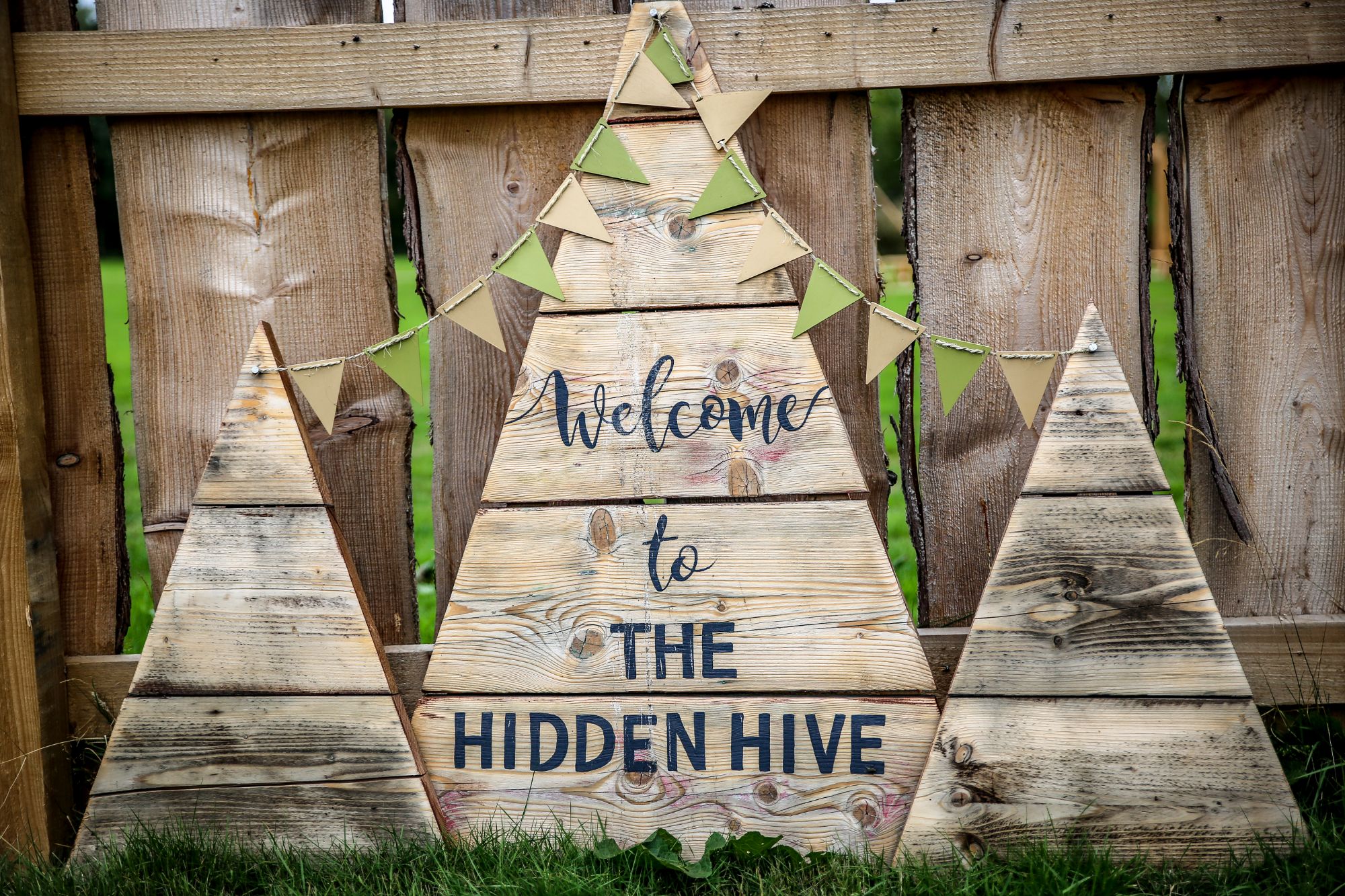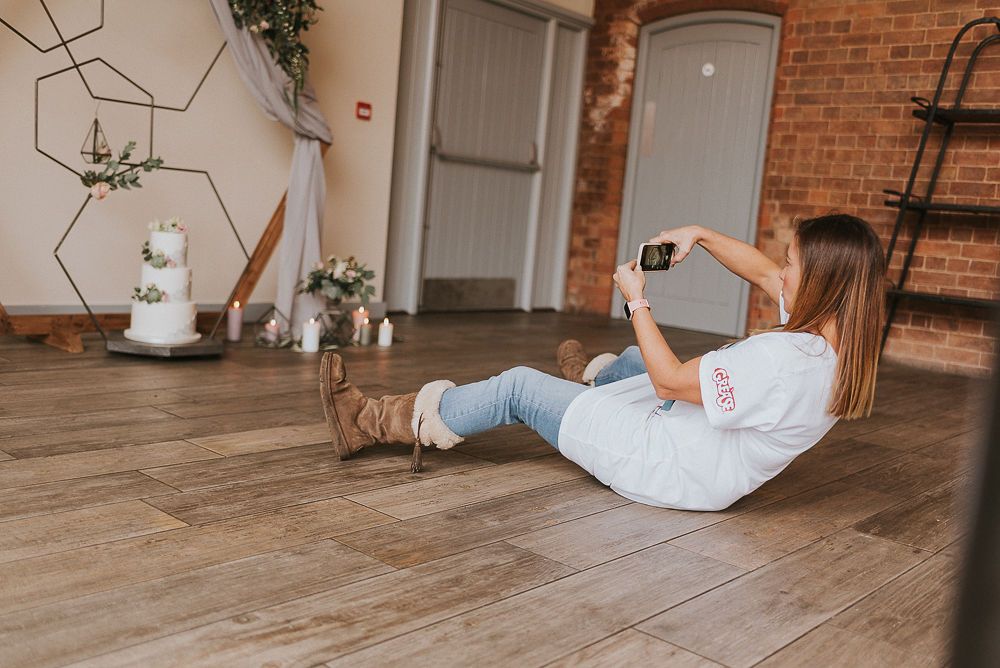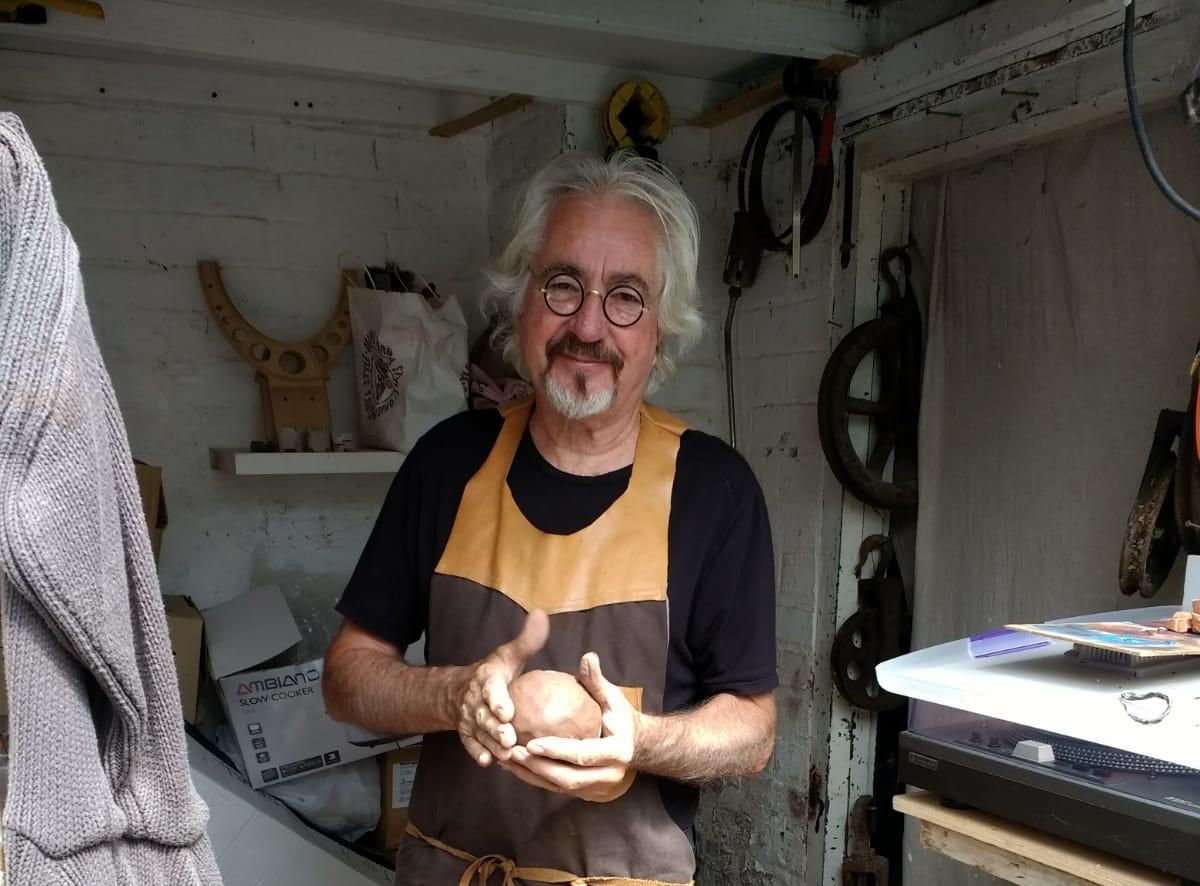 Based from our workshop in rural Derbyshire, we are a family run business that prides itself on quality, workmanship... & fun!
Thank you for submitting the contact form.