Hand-crafted Luxury Event Decor.
We're incredibly passionate about creating personalised styling for you and your events. Whether you are an Event supplier looking for unique décor, backdrops and signage or a Bride looking for a beautiful handmade keepsake we can help….
Specialising in Reclaimed wood, metal and MDF designs we bring your ideas to life, so you can let your imagination go wild.

Browse through the website galleries for inspiration from our latest photo shoots and personalised décor or contact us about something you are struggling to find and would like us to help.
Our workshop is based in rural Derbyshire, and we work using the best materials and apply the highest quality workmanship to bring you beautiful items for your wedding, event, business or home.
Its all about the Cake Display...
Here at BrambleSky we are proud to collaborate with some fabulous businesses to provide signage and accessories that bring to life the personality of their venture!
Whether it is a welcome sign for use at events and trade fairs, or a full set of directional signage for your venue or office, we work with you to create the look that you have been dreaming of creating!
Photos by: LJH Photography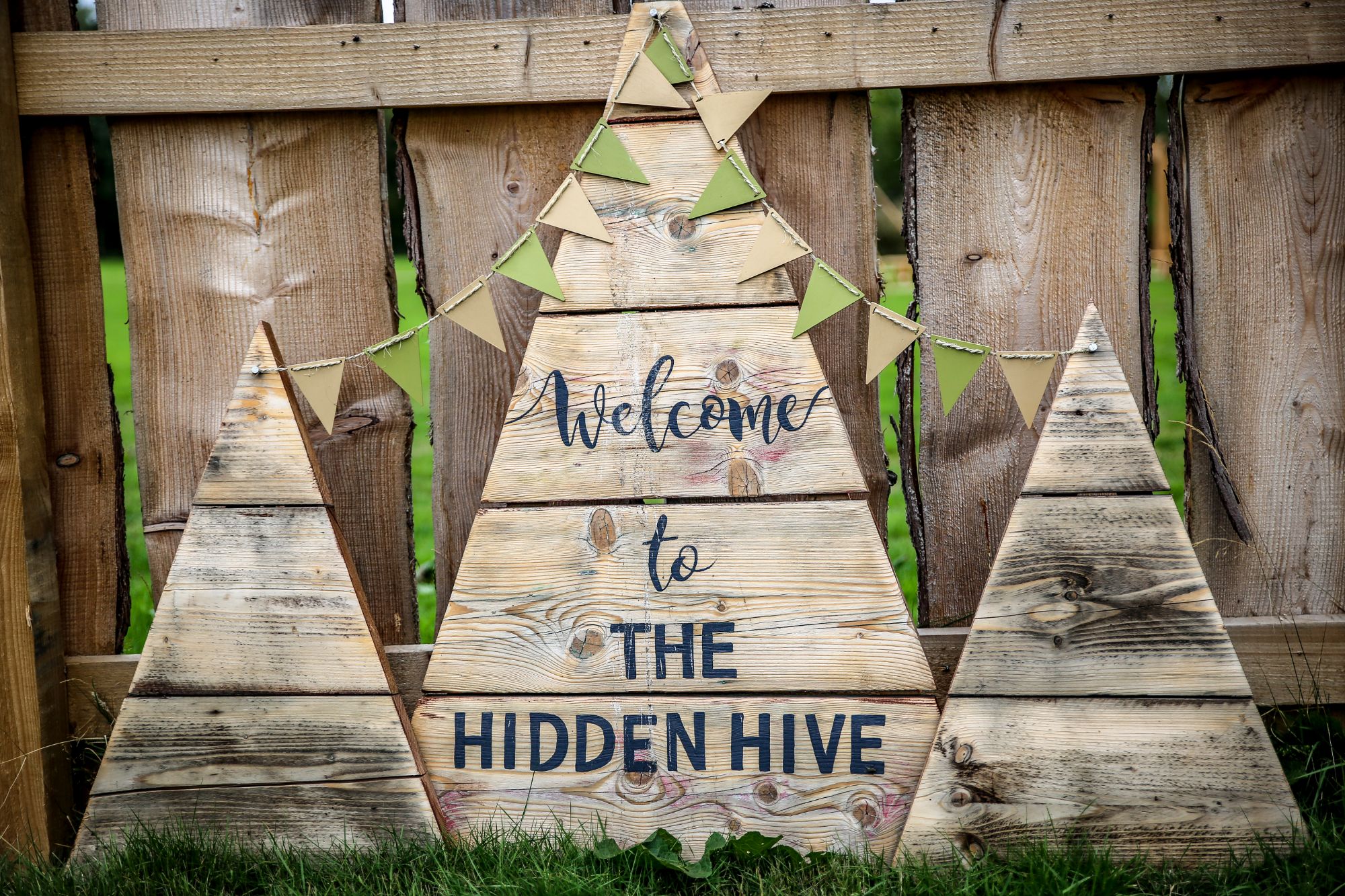 Based from our workshop in rural Derbyshire, we are a family run business that prides itself on quality, workmanship... & fun!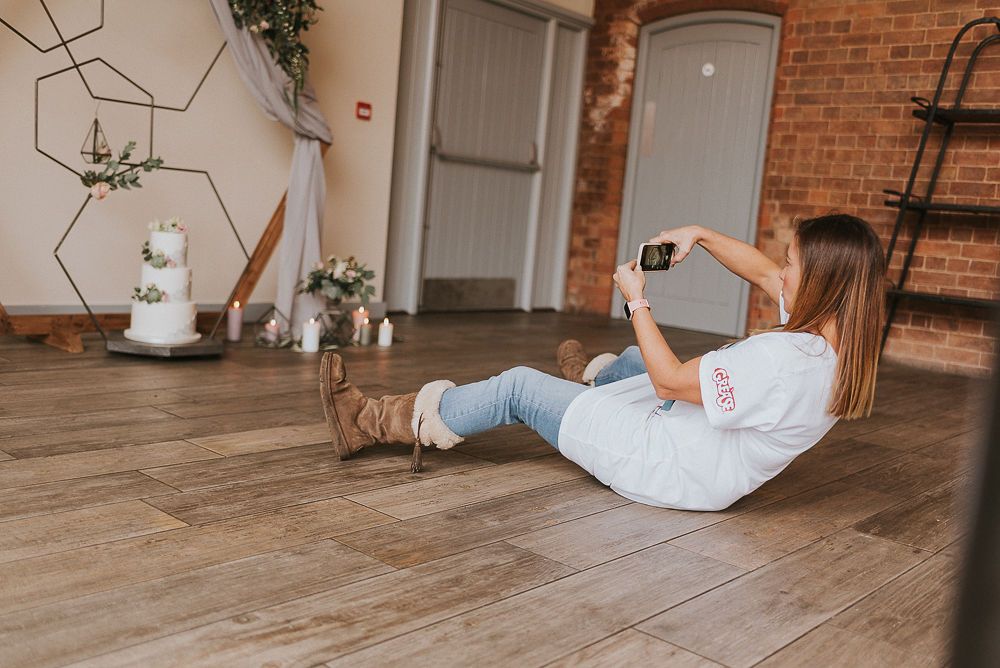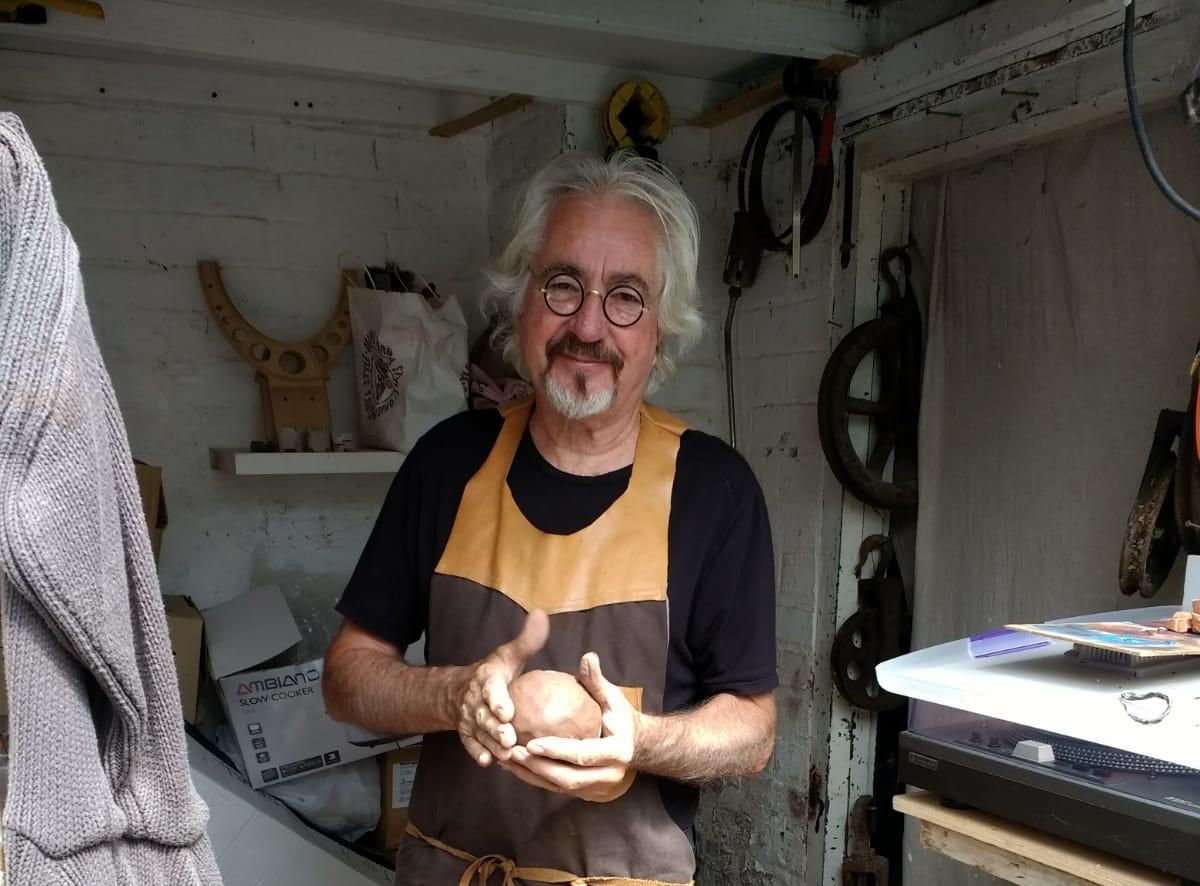 Thank you for submitting the contact form.