Luxury wedding and event decor for wedding suppliers and brides...
We're incredibly passionate about creating personalised styling for you and your events. Whether you are an Event supplier looking for unique décor, backdrops and signage or a Bride looking for a beautiful handmade keepsake we can help….
Specialising in Reclaimed wood, metal and MDF designs we bring your ideas to life, so you can let your imagination go wild.
Browse through the website galleries for inspiration from our latest photo shoots or contact us about something you are struggling to find and would like us to help.
Our workshop is based in rural Derbyshire, and we work using the best materials and apply the highest quality workmanship to bring you beautiful items for your wedding, event, business or home.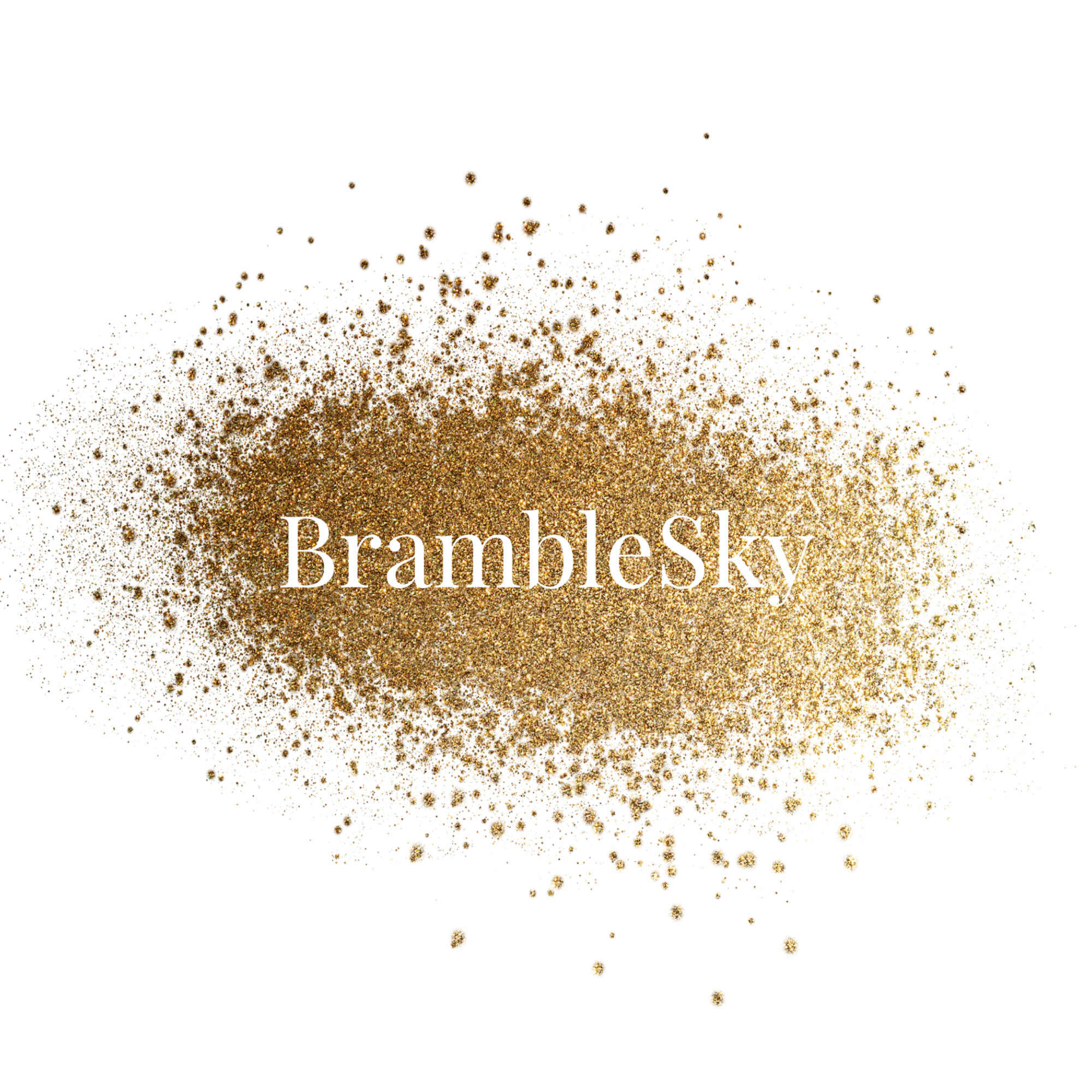 View our latest Tipi Shoot! Illuminating Love...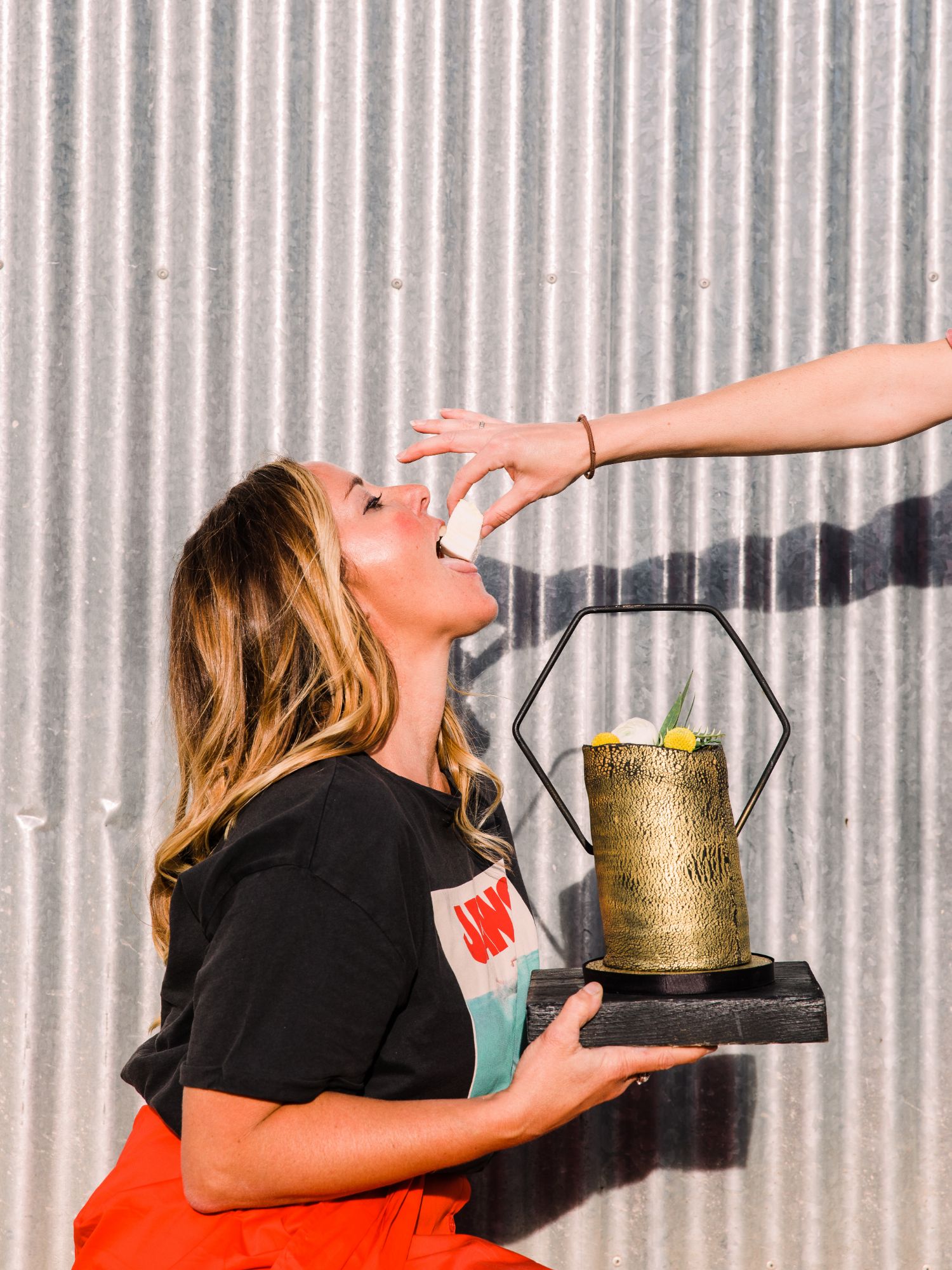 With Kate its all about the cake!
For the last two years our founder Kate has been grafting to bring you the latest designs in wedding and event decor. Specialising in creating unique items to showcase your special day exactly as you imagined or hadn't even thought possible!
We are very proud to have Kate featured in the recent edition of The Sun and Woman's Own magazine talking about how the university of life has given more opportunity than the traditional school system!
Picture courtesy of Becky Tranter - Life Through a Lens
As featured in Rock My Wedding!
We are proud to now be featured on Rock My Wedding's exclusive Directory List!
Rock My Wedding is the ultimate go to guide, blog and directory for the coolest brides to be to find their inspiration, and we are very excited to now feature on "The List!"
Head over to their website and prepare to have inspiration overload...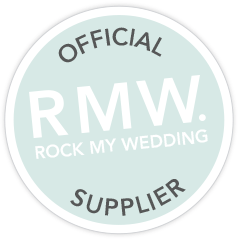 Want to collaborate with BrambleSky?
Its all about the Cake Display...

We love to see our work at actual weddings!
If you would like to have your wedding featured on our website then get in touch with us and send us your professional images!
Click here to see more of our work in a real setting!
Here at BrambleSky we are proud to collaborate with some fabulous businesses to provide signage and accessories that bring to life the personality of their venture!
Whether it is a welcome sign for use at events and trade fairs, or a full set of directional signage for your venue or office, we work with you to create the look that you have been dreaming of creating!
Photos by: LJH Photography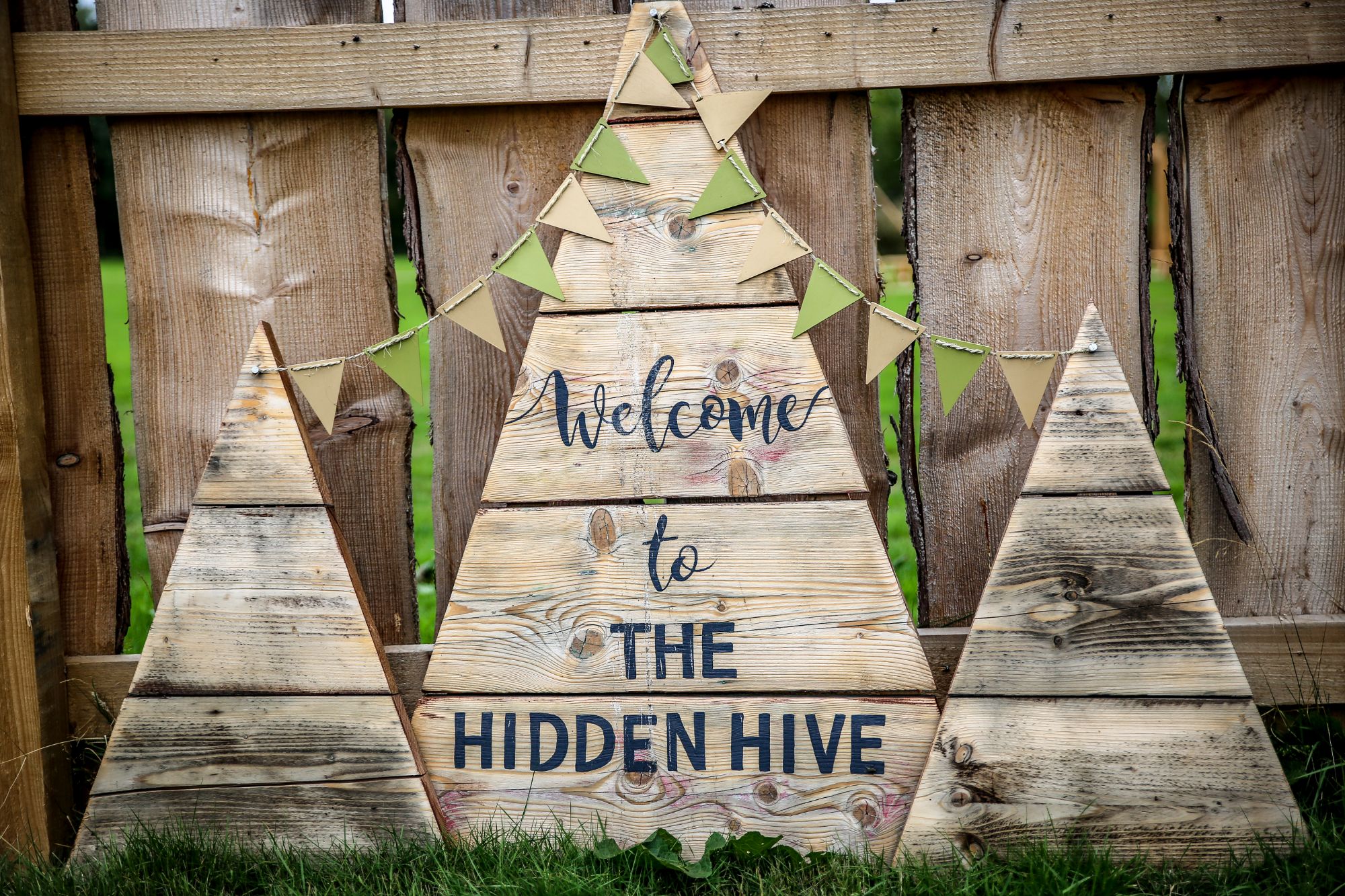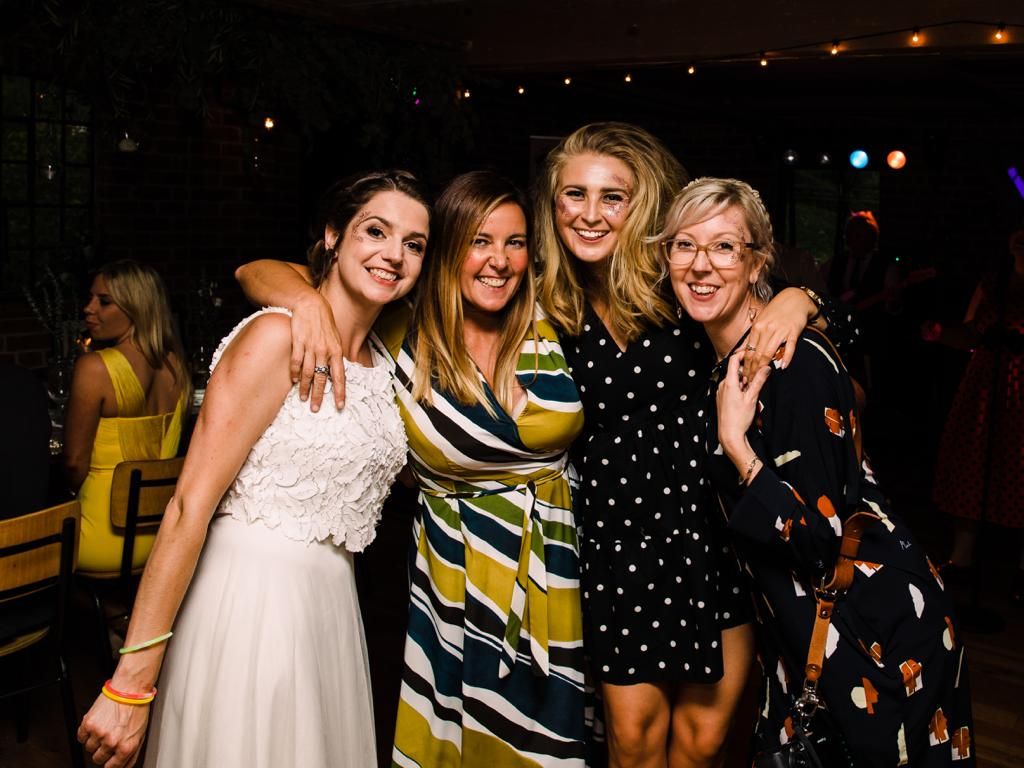 Love what you do and you never work a day in your life...
Based from our workshop in rural Derbyshire, we are a family run business that prides itself on quality, workmanship... & fun!
We love to work with great suppliers and this bunch have been a huge influence on BrambleSky and its journey.. Introducing Laura from The Cake Spa, Peggy from Greenery & Co and Becky from Life Through A Lens!
Thank you for submitting the contact form.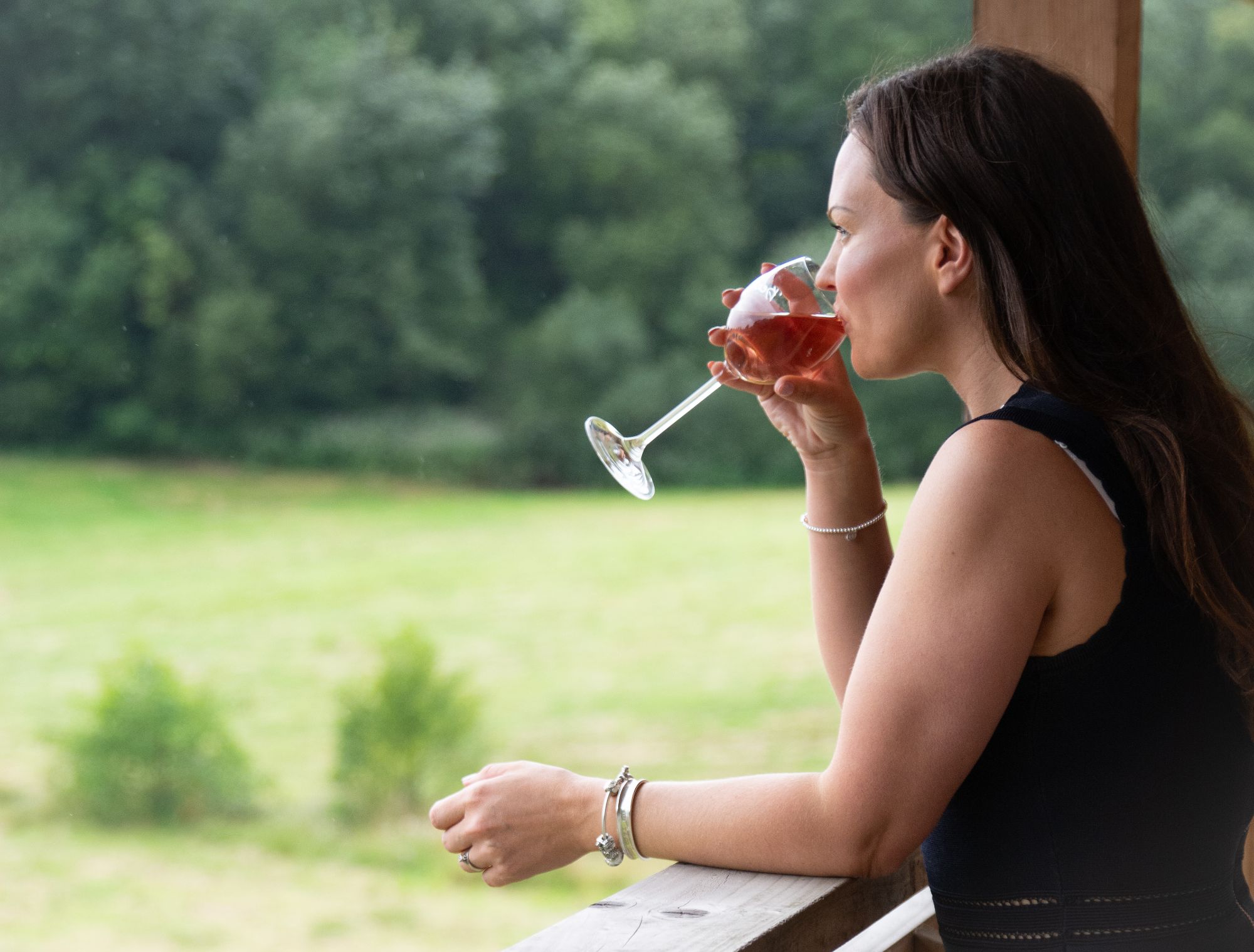 Proud to be working with Pamela from Worsley Creative who is the ultimate Girl Friday for all things digital marketing, design & PR.
Proud to be featured in the Small Business Showcase curated by Worsley Creative Services - a unique collection of independent and artisan businesses all based in the UK making luxury and unique products - not just for weddings!