Luxury wedding and event decor for wedding suppliers and brides...
We're incredibly passionate about creating personalised styling for you and your events. Whether you are an Event supplier looking for unique décor, backdrops and signage or a Bride looking for a beautiful handmade keepsake we can help….
Specialising in Reclaimed wood, metal and MDF designs we bring your ideas to life, so you can let your imagination go wild.
Browse through the website galleries for inspiration from our latest photo shoots or contact us about something you are struggling to find and would like us to help.
Our workshop is based in rural Derbyshire, and we work using the best materials and apply the highest quality workmanship to bring you beautiful items for your wedding, event, business or home.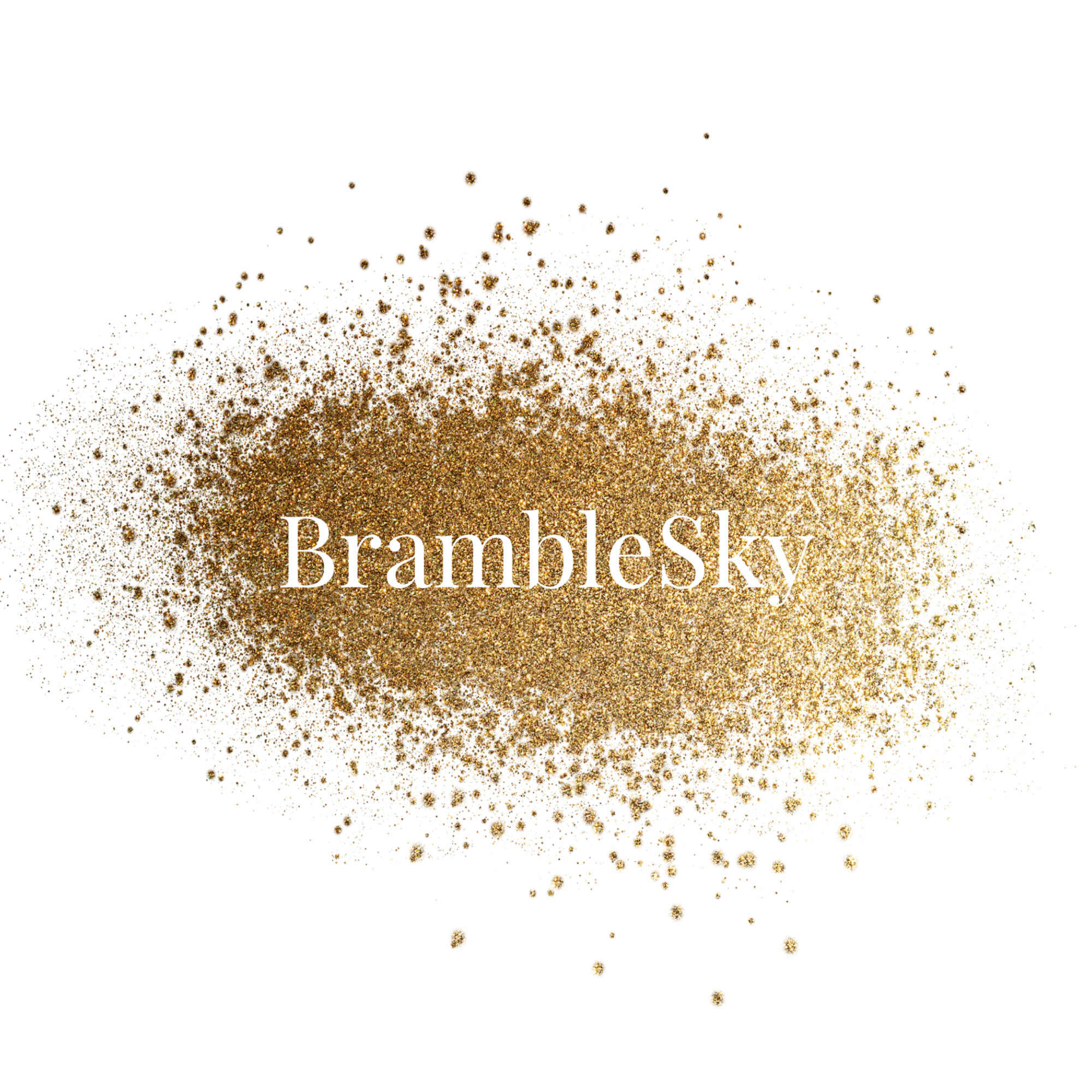 View our latest products!

With Kate its all about the cake!
For the last two years our founder Kate has been grafting to bring you the latest designs in wedding and event decor. Specialising in creating unique items to showcase your special day exactly as you imagined or hadn't even thought possible!
We are very proud to have Kate featured in the recent edition of The Sun and Woman's Own magazine talking about how the university of life has given more opportunity than the traditional school system!
Picture courtesy of Grace from Grace Nicole Photography
New - Recommended Suppliers List!
We are lucky to get to work in a brilliant industry here at BrambleSky, and to recognise some of the fab people we get to work with regularly we have put together a list of recommended suppliers.
Whether you are looking for an event stylist, cake maker or even a stylish gown, we've got some inspiration for you....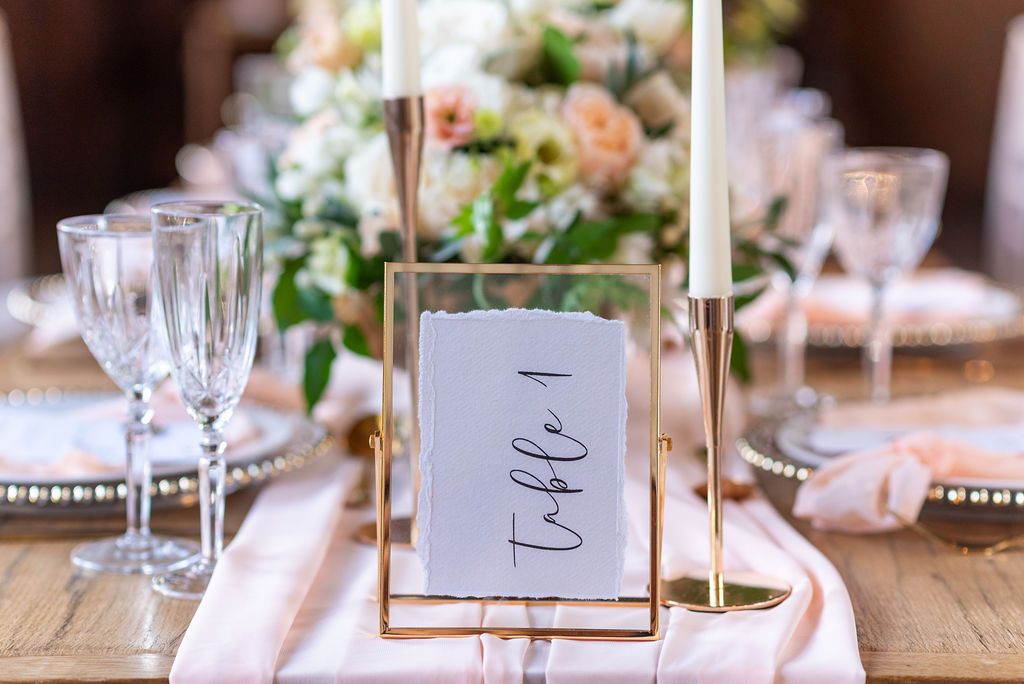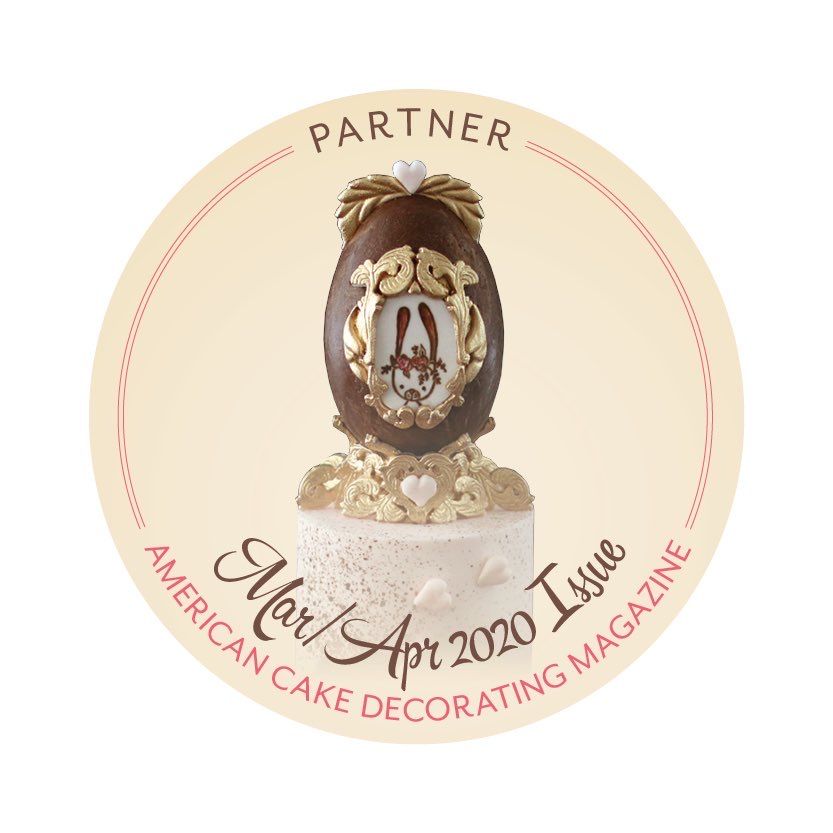 One of our luxury cake stands has been featured in the prestigious American Cake Decorating Magazine Spring issue!
Check it out - we are fine company with these fab suppliers!
View our latest Tipi Shoot! Illuminating Love...
As featured in Rock My Wedding!
We are proud to now be featured on Rock My Wedding's exclusive Directory List!
Rock My Wedding is the ultimate go to guide, blog and directory for the coolest brides to be to find their inspiration, and we are very excited to now feature on "The List!"
Head over to their website and prepare to have inspiration overload...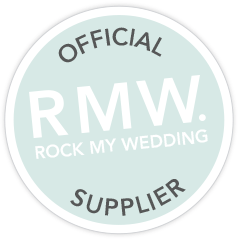 Want to collaborate with BrambleSky?
Its all about the Cake Display...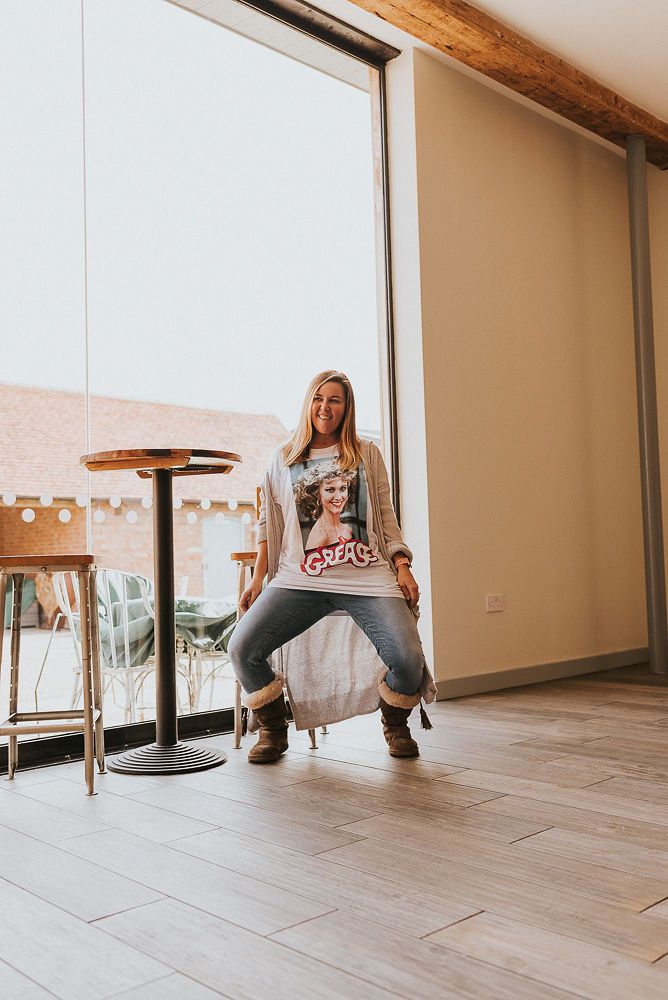 Love what you do and you never work a day in your life...
Based from our workshop in rural Derbyshire, we are a family run business that prides itself on quality, workmanship... & fun! Kate is all about having a laugh and not taking life too seriously...
Thank you for submitting the contact form.
Please complete a short questionnaire if you are interested in collaborating with us
Visit our Etsy store to browse our collection of standard products on offer and place your orders online.
Drop us a message using the contact form to your left. Alternatively click the link above if you wish to attach images.
Proud to be featured in the Small Business Showcase curated by Worsley Creative Services - a unique collection of independent and artisan businesses all based in the UK making luxury and unique products - not just for weddings!