Its Official - WE LOVE GIN!
If you have a Gin-lover in your circle - why not treat them to a special and unique peice of gin-decor? Or even better - treat yourself! All our signs can be personalised using your favourite Gin brands. Our favourite is the luxury small batch Worsley Gin - hand crafted from 10 botanicals, it screams class and the bottle transports us straight to the set of Downton Abbey!
Selection of Photos from archives, and a special shoot with Becky Tranter from Life Through A Lens Photography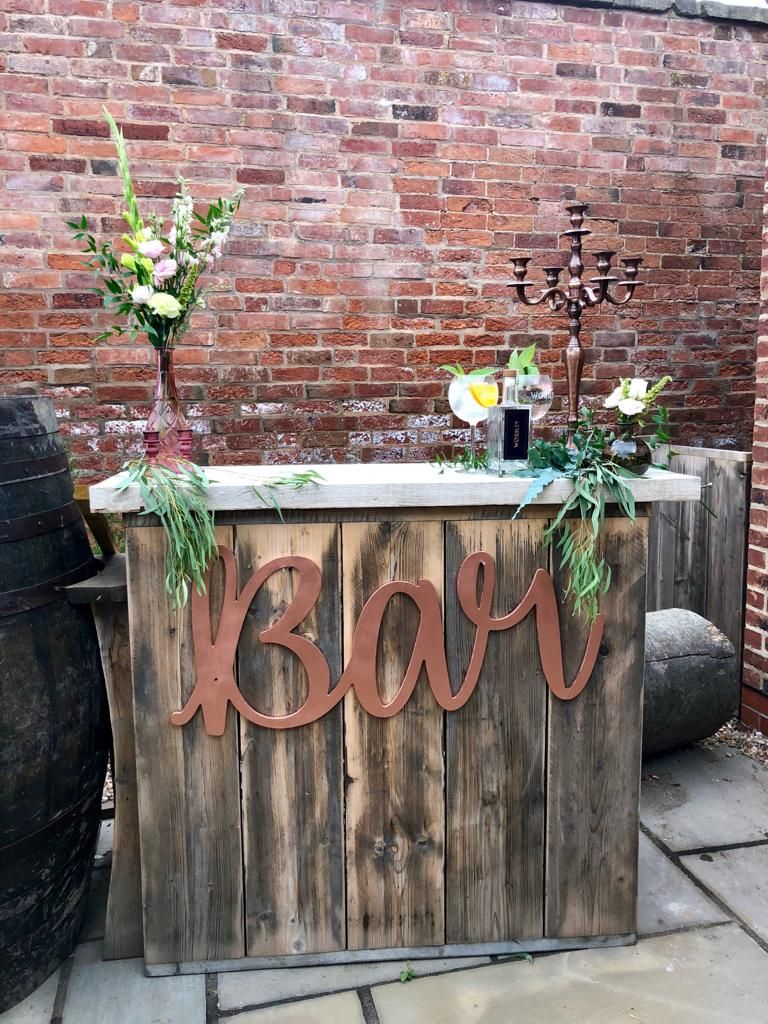 Create your own home bar!
Here at BrambleSky we can help you create your own perfect outside (or inside) home bar!
Using reclaimed wood and other materials, we can craft a unique peice of furniture which reflects your style and your needs. Get in touch with us today to discuss your requirements!
Things to consider for your home bar:
Storage. Will it be storing booze and glassware or just used as a display peice?
Height. Are you wanting people to be able to stand at the bar or will you add a seating option?
The Booze! The best part of planning your home bar is thinking about what you would like to serve from it! We love Gin here at BrambleSky HQ, and Worsley Gin is one of the best - you should try it!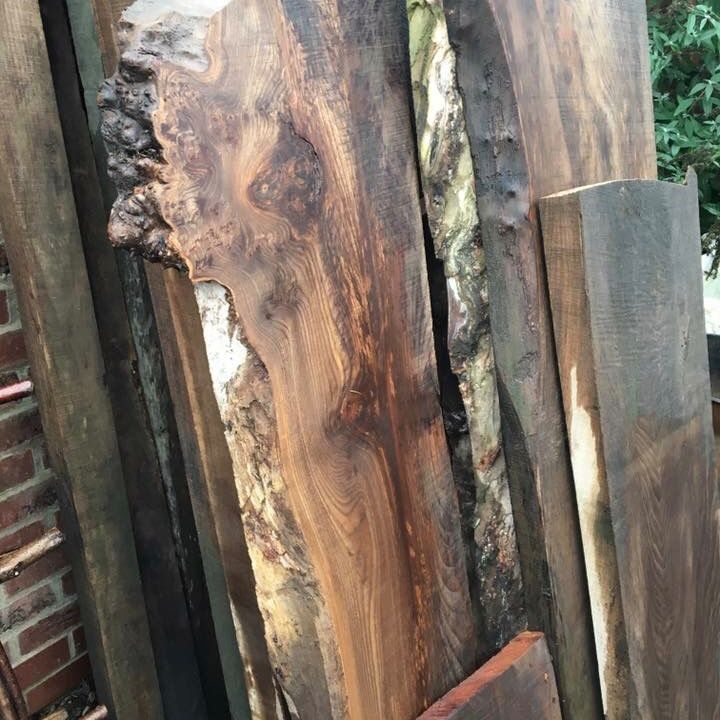 We are available for commissions for large projects - so if you would like to create a stunning piece of furniture for your home or outdoor space then please contact us and we will be happy to discuss your project.
We have created some incredible pieces which really showcase how beautiful wood really is - our master craftsman Ian can turn your dreams into a heavy piece of reality! Click here to message us.