Backdrops, props and more for your events...
Whether you are an event planner looking for a backdrop or a small business looking for personalised signage to display for your business, here at Bramble Sky we can help!
Contact us to discuss your requirements, and we will be really happy to help. We specialise in supporting small businesses and particularly female entrepreneurs who are working Mums. It's a tough environment out there and we need to stick together!
If you are local to Derbyshire we also have a number of items which you can hire from us - these are very limited so please contact us for more information.
Here are some examples of backdrops and props - we are always open to new ideas however!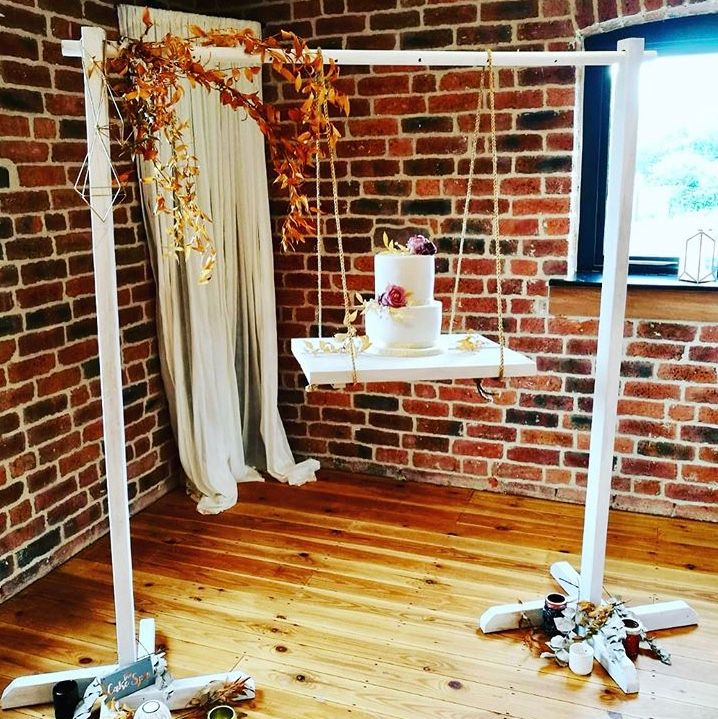 If you regularly display at events or fairs and need impactful signage to let your customers know who you are then we can help with creating a sign thats truly bespoke to your business - using your company logos and fonts where possible!
Here we created stunning signage for the Bilston Brook Wedding Barn, and also beautiful event signage for Worsley Gin!