Coastal Charm at Robin Hoods Bay
Gentle sea breezes, soft spring sand and delicate blush roses provide the ultimate setting for this vintage inspired coastal shoot.
Soft blues, greys and pinks are some of the most desirable combinations for weddings in 2018 and 2019, with the pastel shades complimenting each other for a soft and feminine look. For more colour combination inspirati0n, check out our Pinterest boards which are packed full of ideas and colour inspiration.
Having a stunning welcome sign to greet your guests at your wedding is such a personal touch - particularly when selecting non-traditional venues and off the beaten track reception spaces. We can work with your colour scheme and use a variety of fonts to craft your ideal signage - visit our Etsy store or contact us for an informal chat on how we can bring your ideas to life!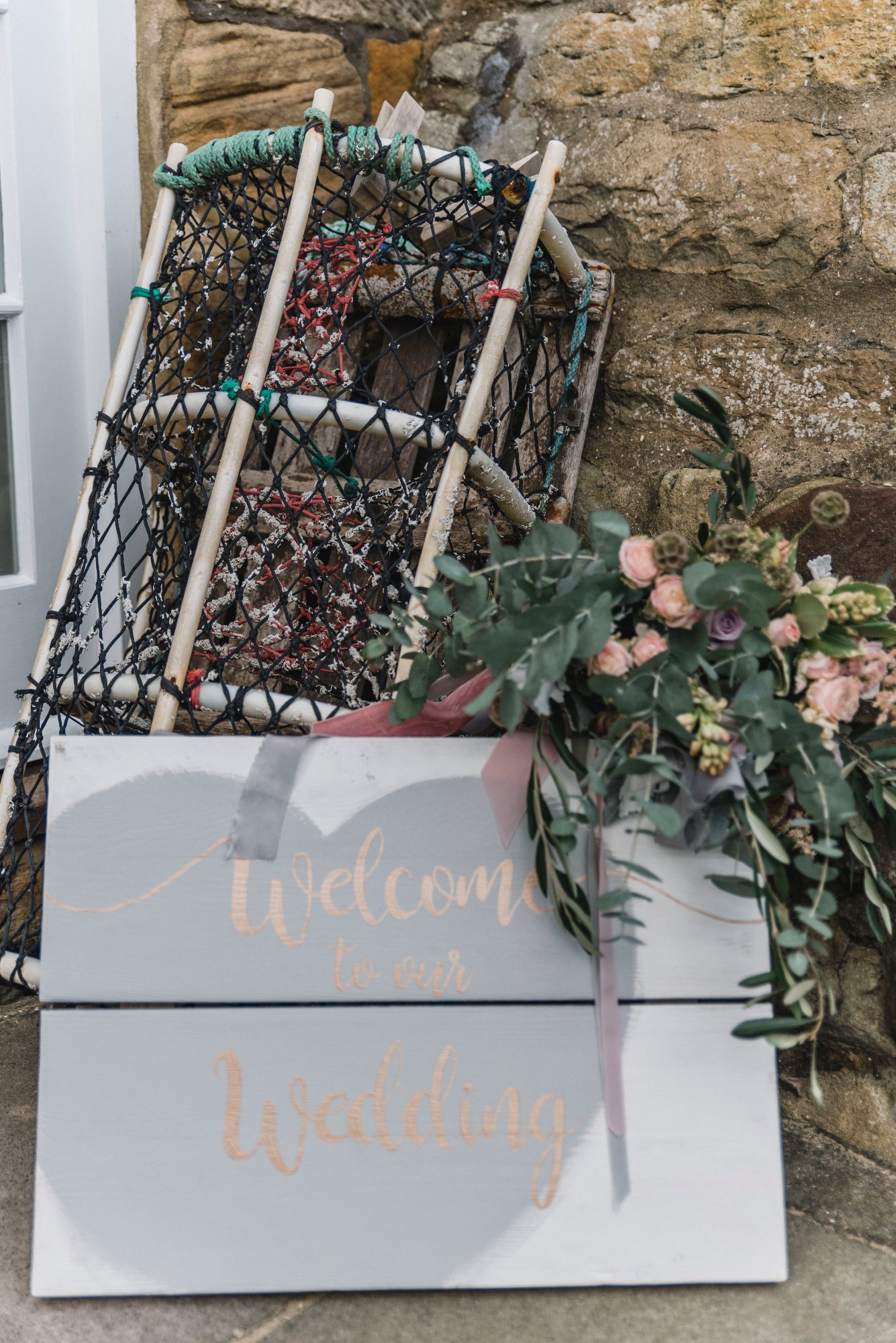 Love letters to tell a story...
Our oversized letters are a perfect way to produce a backdrop for your wedding and create defined areas in your venue, or simply a beautiful prop for photos!
These can be left natural or painted in a variety of colours to match your theme or the venues decor. Rose gold, copper and distressed gold have all been popular in 2018, and the metallic trend looks set to continue in 2019.
Get in touch to discuss a bespoke order, or visit our Etsy Store for popular choices...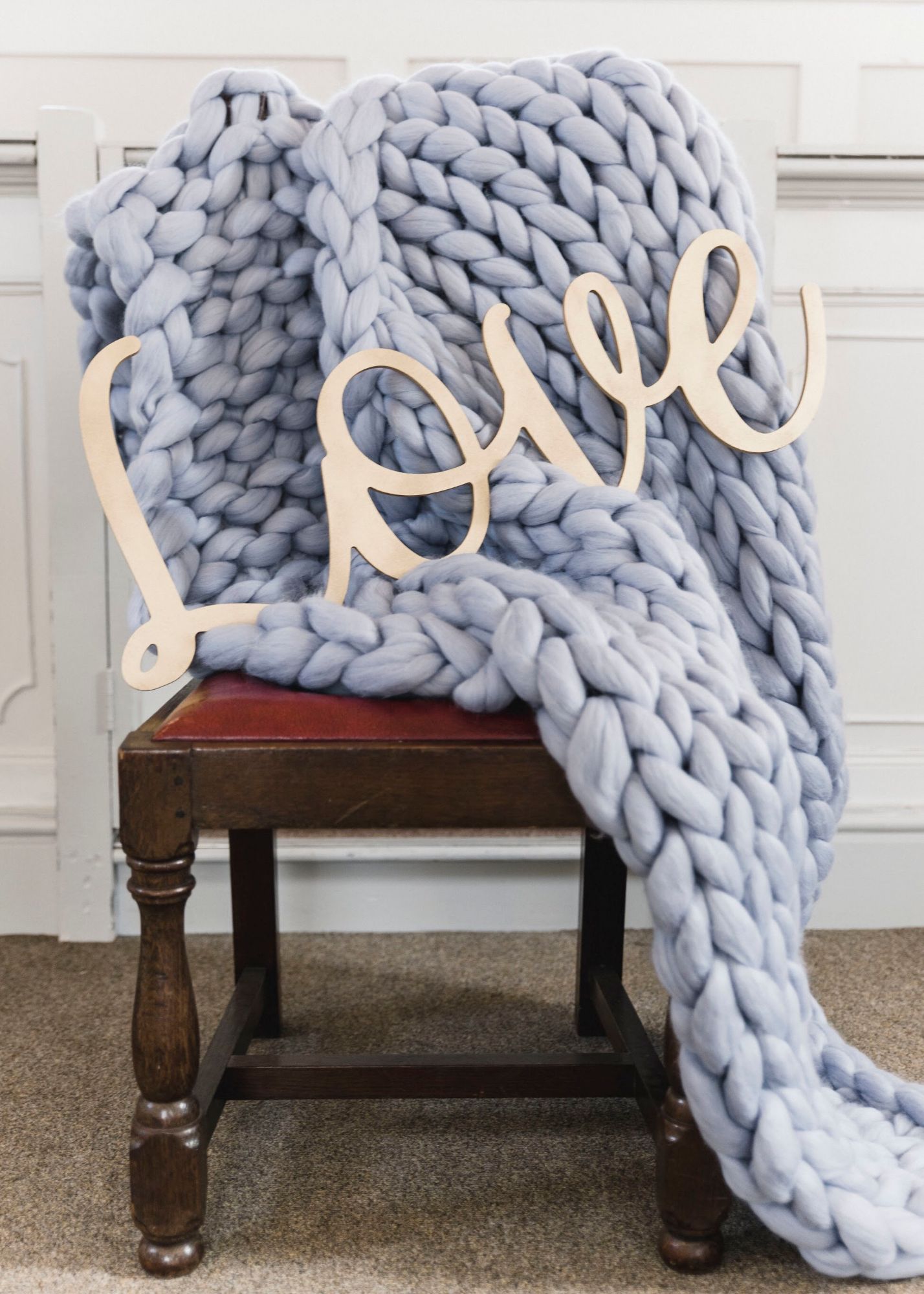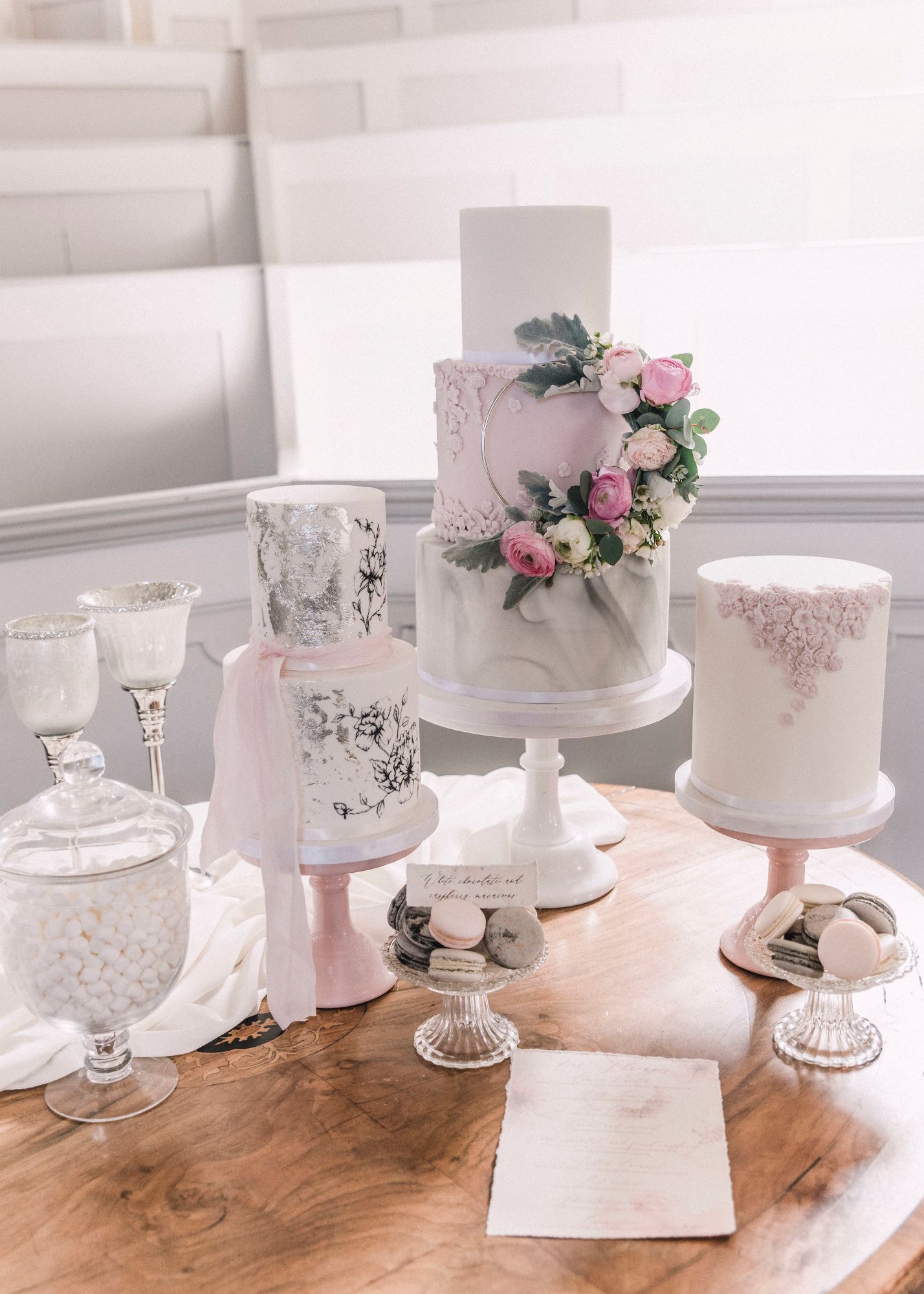 How much cake is enough cake?
It is one of the biggest conundrums when planning a wedding - how much cake and what type of cake is best? Historically a wedding cake was provided by the Brides parents, and was a symbol of their wealth and prosperity - the bigger the cake, the more they could afford to feed people with luxury items. Nowadays, the cake is still very much a statement of the day, but is now less about sending to far and away relatives and more about enjoying in the here and now. According to cakecentral, a leading website on all things baking related, the rule of thumb is to have enough servings for 60% of guests. So if you have 120 people coming to your combined day and evening, then around 72 servings will be required.