Location: River Mills
Photography: Steph Yeo
Date: Spring 2018
Bold colours, metallic accents and stunning florals make this setting perfect for the couple that want to make a statement with a contemporary twist.
We love the gold signage with the geometric shapes as a background - it complements the colour scheme beautifully.
We can design large letter words that reflect your theme and design - get in touch with us today to discuss further!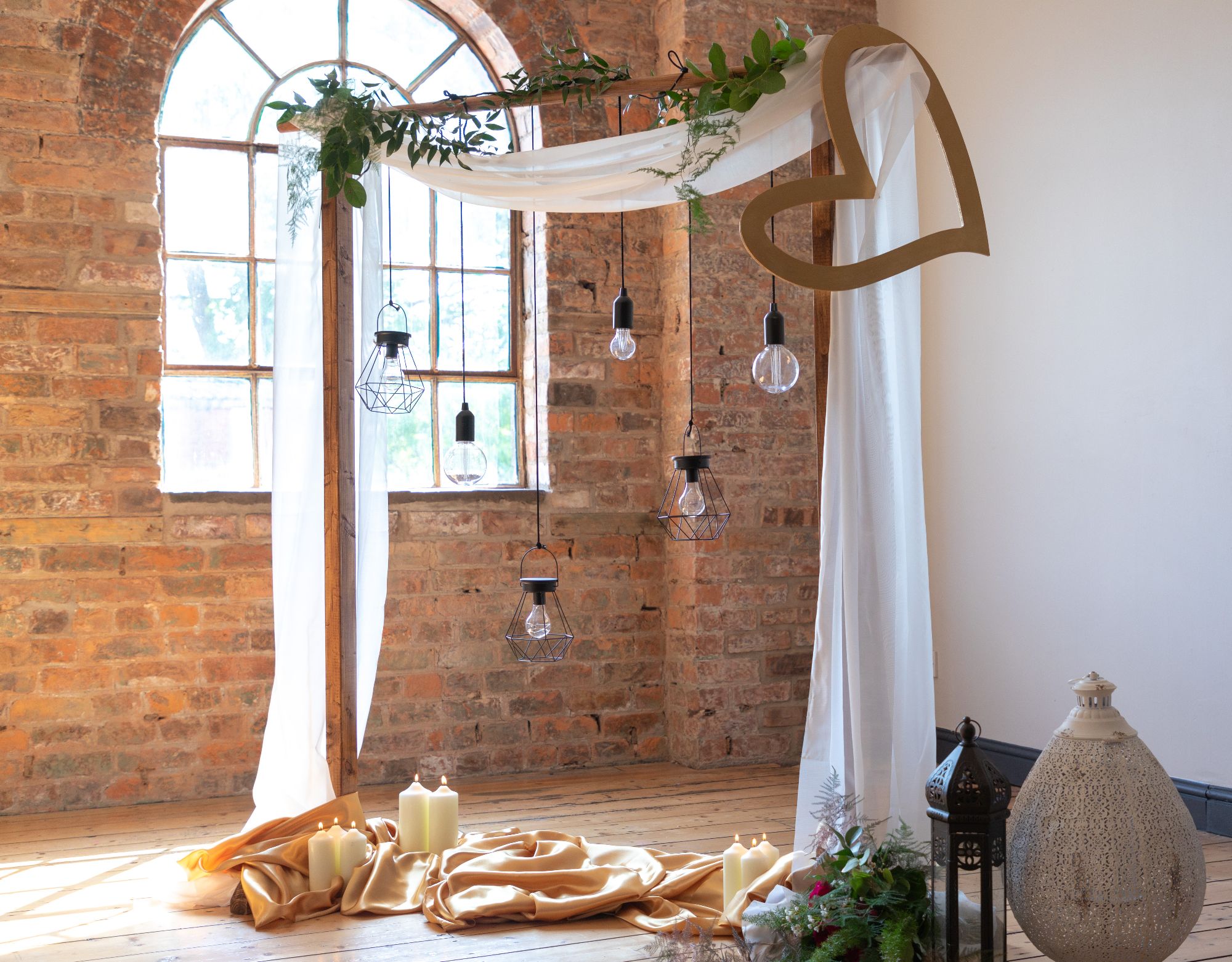 If you are looking to create an area of theatre and drama on your special day then a stunning backdrop will be perfect for you.
Each one of our backdrops is handmade to your exact requirements and can be used as part of the ceremony or reception for maximum impact.
If you are local to Derbyshire we also have a limited number of items which you can hire for your special day - get in touch to discuss further and check out more of our bespoke work here.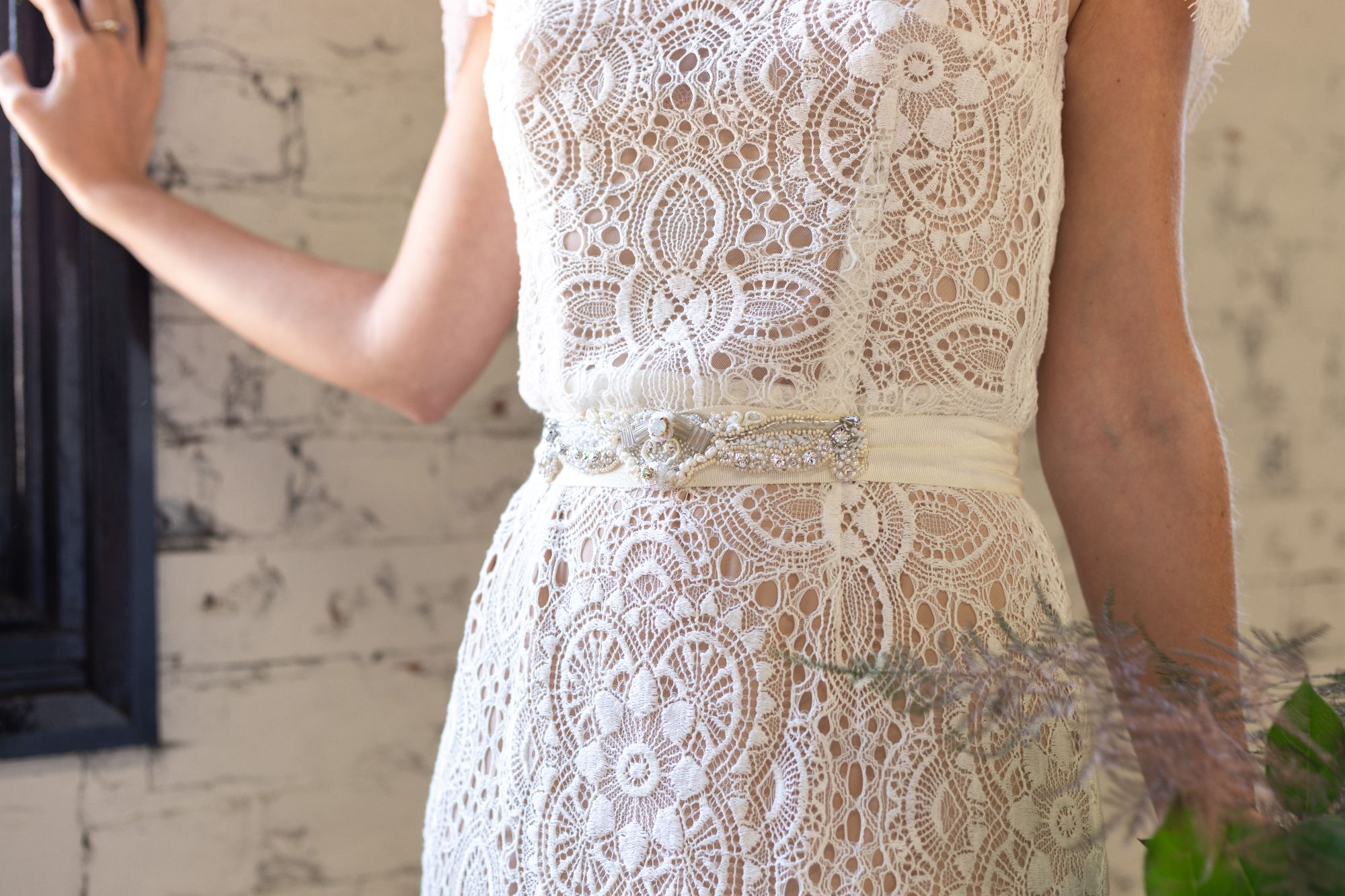 The dress before the theme or the theme before the dress?
So many brides are in a quandry about whether to look for the location and style of the venue before deciding on their outfit, and others make the whole day about The Dress. Our top tip - start up a number of Pinterest boards and start to pin ideas that you like. The more you fill one board over the others may help you to narrow down the styles you are interested in - which then informs both decisions! Create your Pinterest board by clicking here...