It is always fabulous to see our creations in their intended settings - and we love seeing the different themes and styles of weddings and events that our decor items are designed for.
Our items are made to match your exact personal style and preferences - so when we see how they come together on the actual day it gives us a warm fuzzy feeling!
It was a delight to be able to provide the luxe decor for our good friends from The Cake Spa here in Derbyshire!
Laura and Jonathon were married at the beautiful Haarlem Mill and created a warm and romantic setting with an industrial vibe that made it bang on trend for the 2019 season.
Photography: Becky Tranter, Life Through A Lens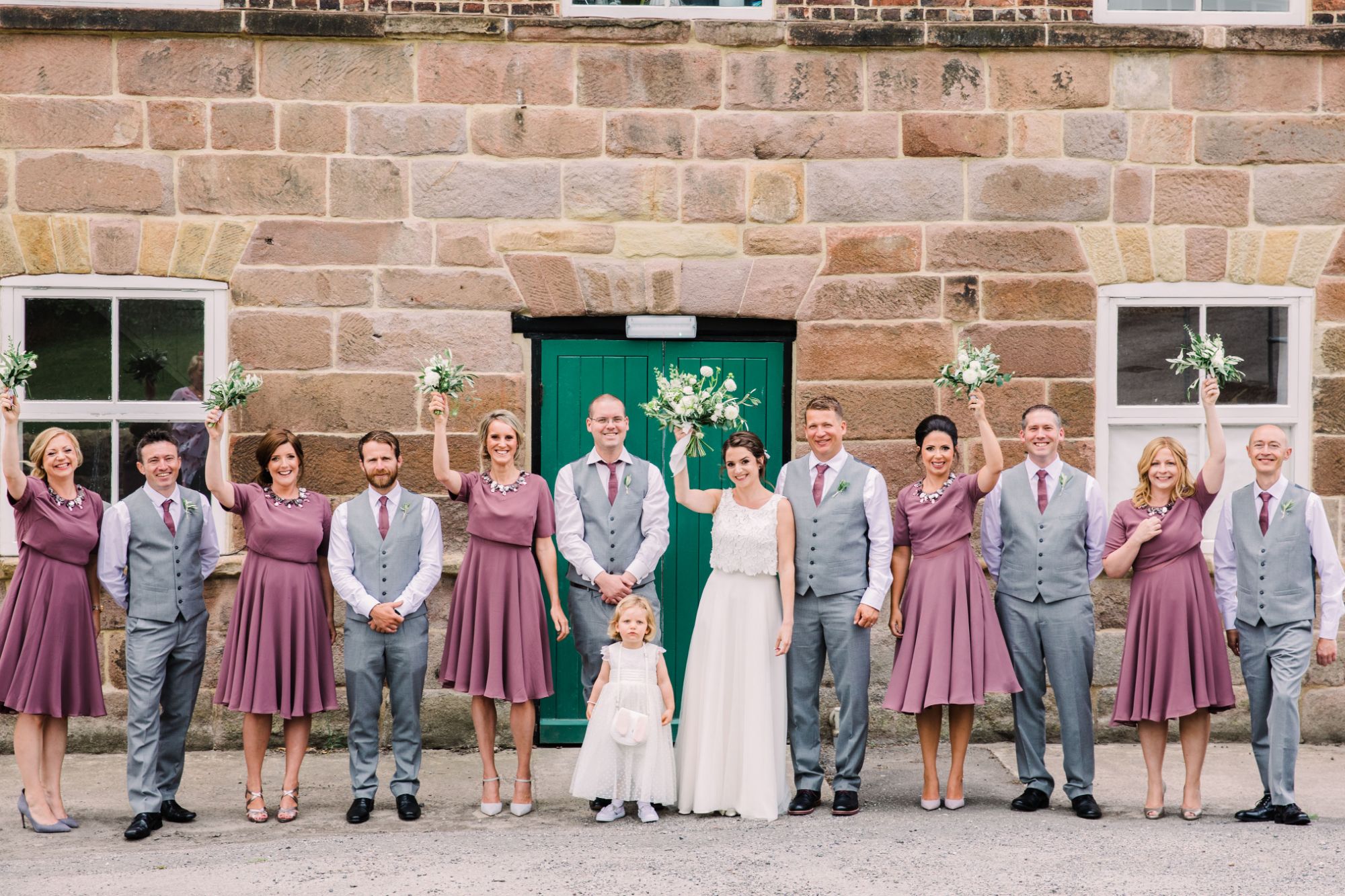 The use of the metal stands and accessories is a great way to create an impactful style. Laura and Jonathon used a touch of neon to create the wow factor in amongst the romantic candles and stunning floristry and the grey/blush colour scheme worked beautifully with the gold accents. This wedding decor featured several items from the minimalistic styling range which you can purchase via my Etsy store.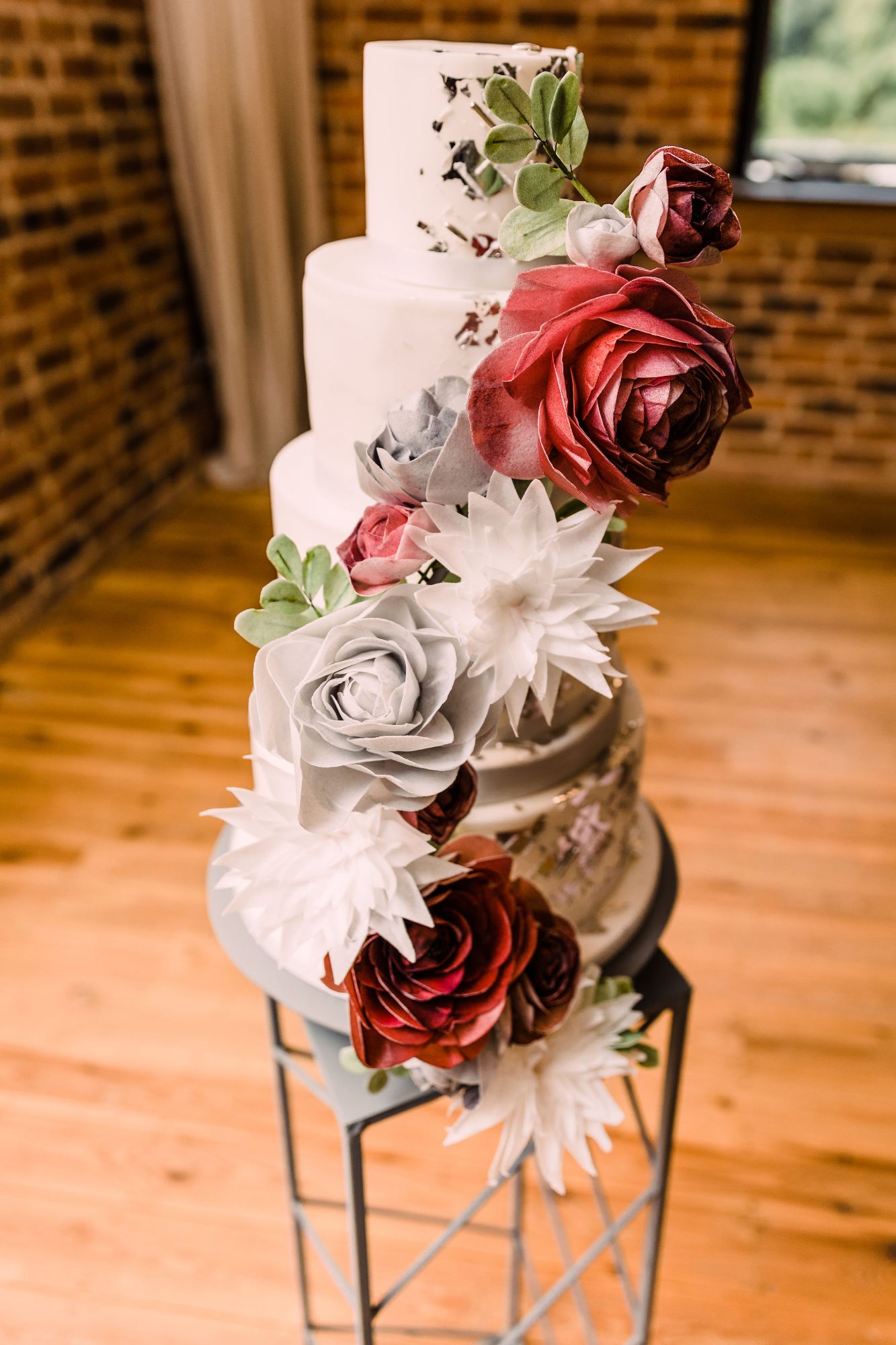 It was all eyes on the cake at this wedding as Laura created her own masterpiece!
Crafted over five tiers the cake flavours were inspired by the brides signature Jo Malone scent with vanilla cherry, blackberry and bay, as well as lemon and bluberry and dairy free carrot and orange.
The absolutely stunning creation looked beautiful on the minimalistic stand.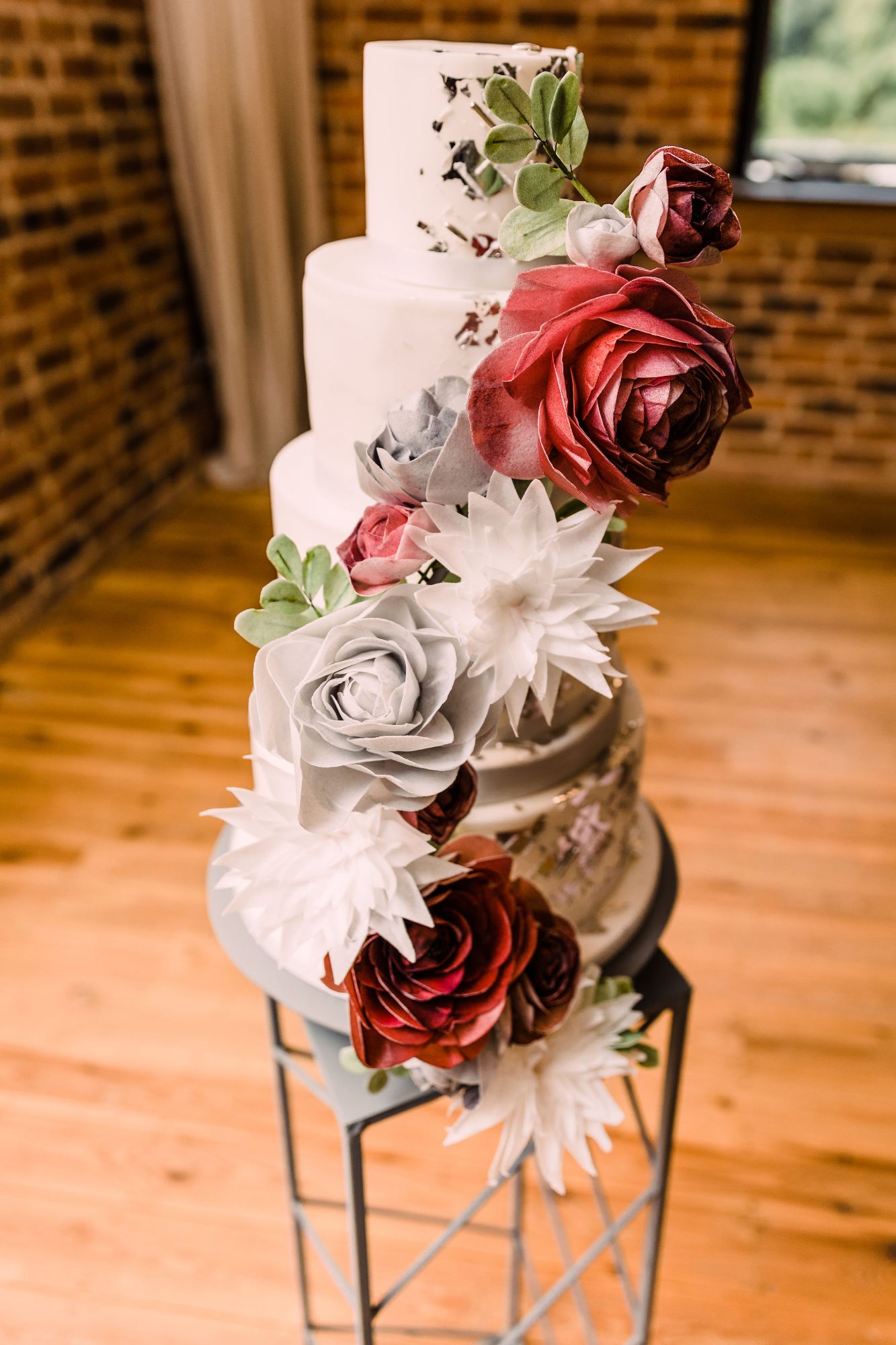 Shop the Minimalist Range
This gorgeous Staffordshire wedding had some fabulous show-stopper features which made the day really personal to the couple.
Photographer Tom Cairns from Kilmarnock in Scotland captured the day perfectly... Here's a selection of his pictures...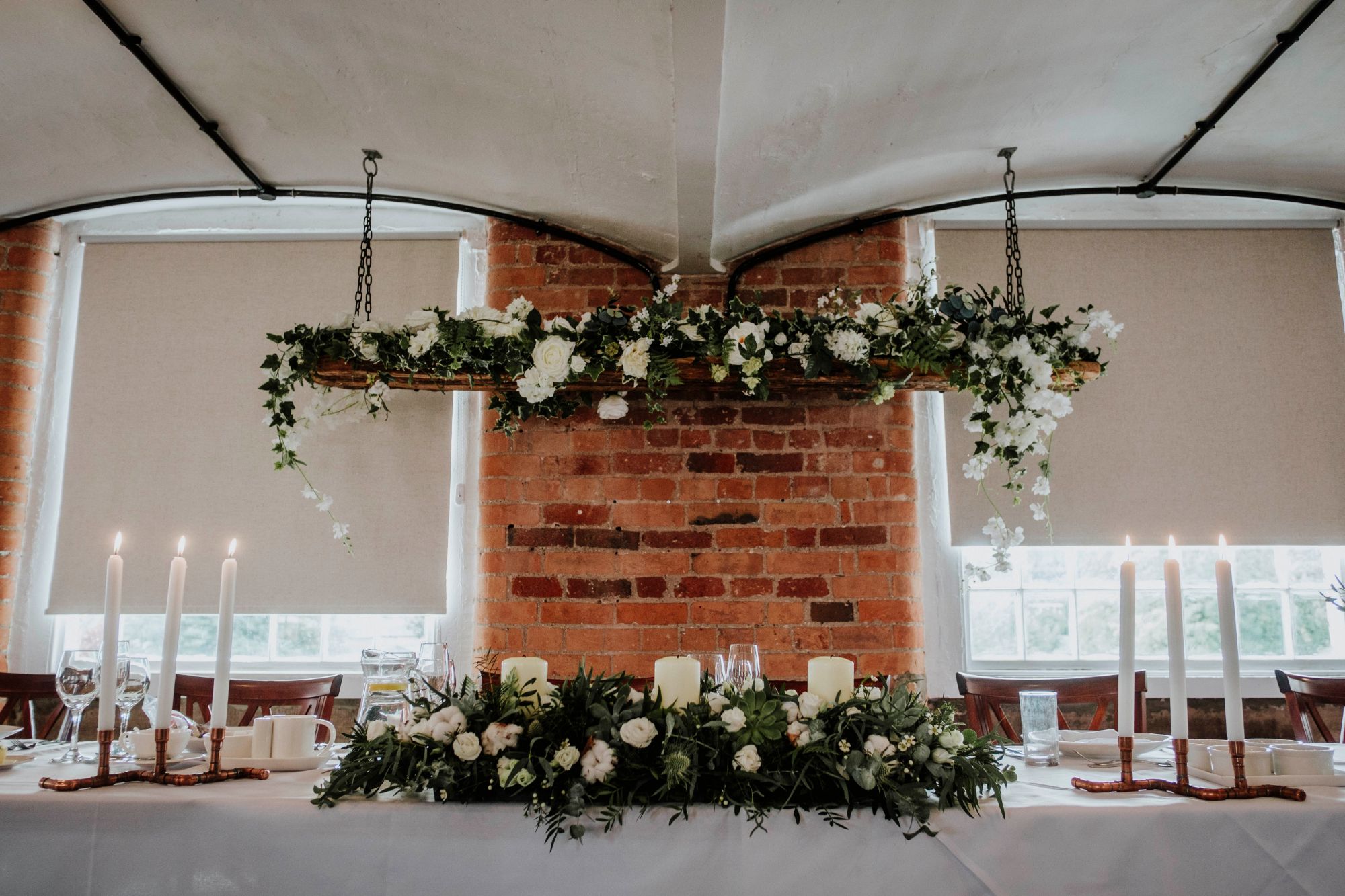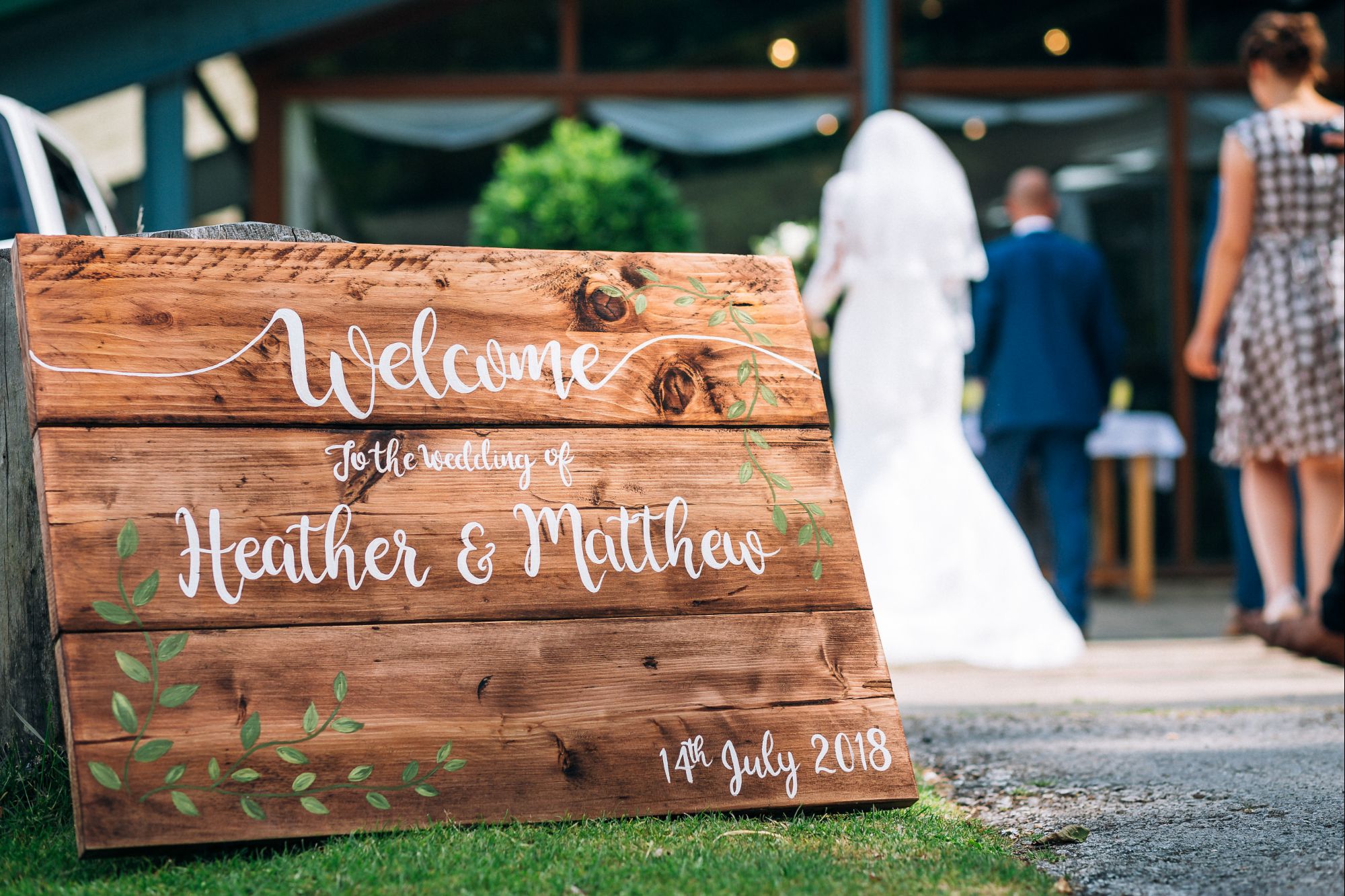 This Staffordshire wedding was packed with personal touches and incorporated so much of the happy couples loves and interests that we had to share it!
Everything from their pet dogs being part of the ceremony, to the Grooms pride and joy vinatge restored car, this wedding screamed fun and frivolity - we love it, and we love seeing our welcome board in pride of place.
Photographer: Gareth Newstead Photography
Lets discuss your wedding!