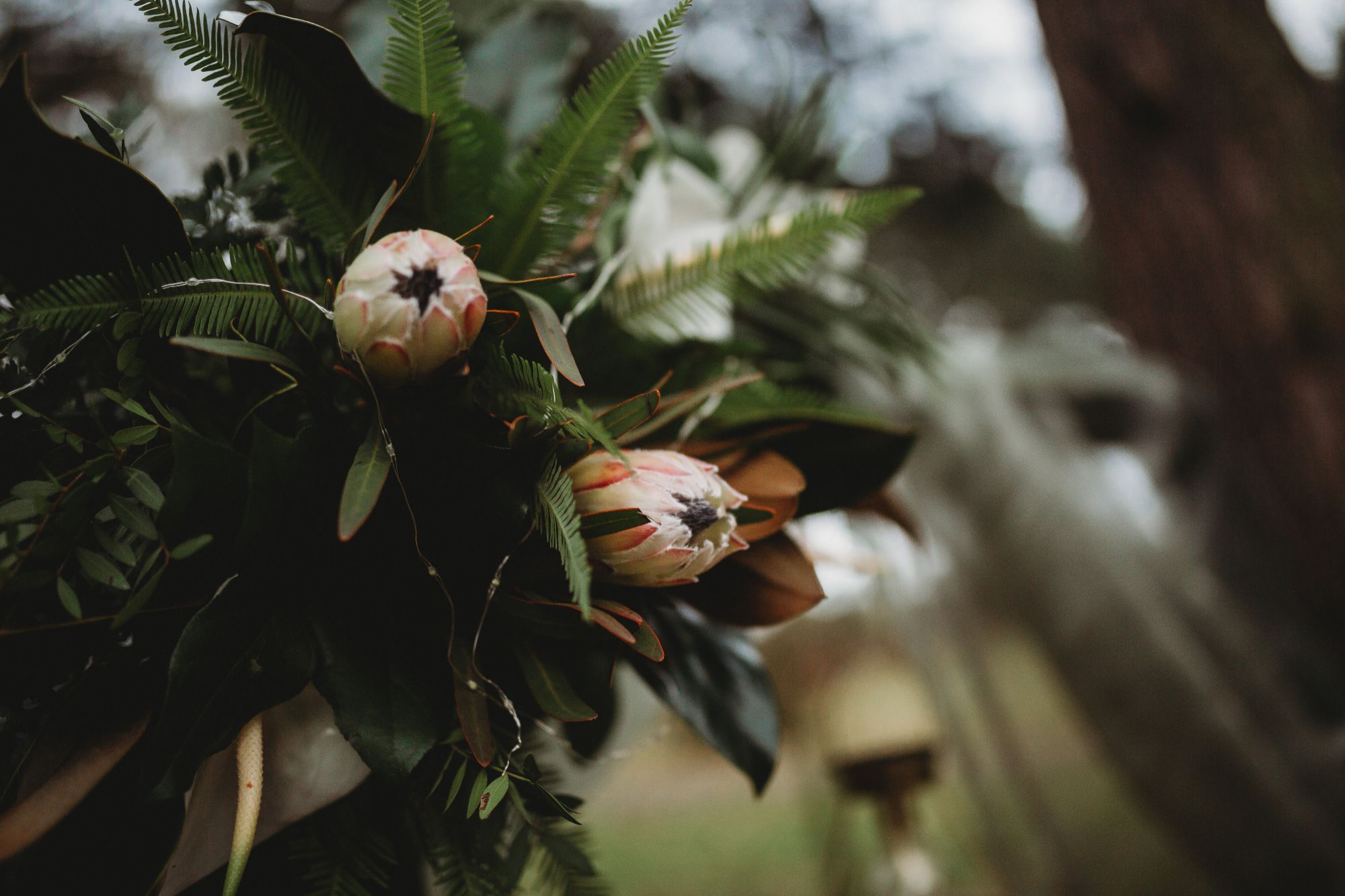 This was a fantastic shoot to be part of - pairing the great outdoors with the opulence and luxury of geometric metallics and natural materials to create a decadent but intimate theme.
Photographer: Jo Greenfield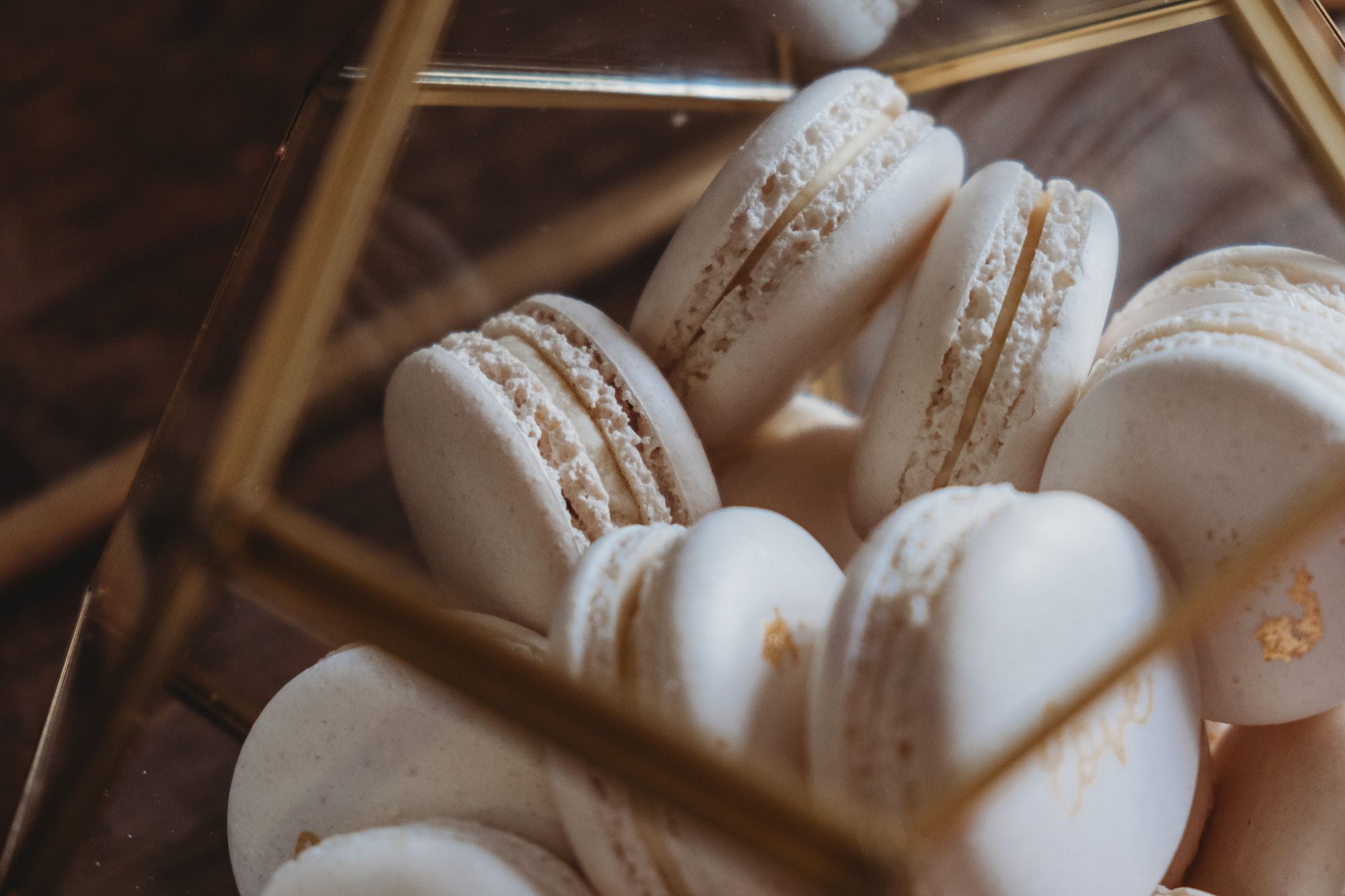 Wintery doesnt have to mean Christmas!
It is always thought that a winter wedding must mean Christmas trees and all the glitter - this shoot shows that you can create something ethereal and atmospheric, really reflecting the beauty of the season - without any tinsel in sight!
Contact us today to discuss the accessories that will make your day perfect...