Location: Crockwell Farm
Photographer: Safrina Smith
It was an absolute pleasure to bring my new table decor range to Crockwell Farm for this elegant styled shoot that literally oozed relaxed romance and autumnal warmth. The team at Crockwell are a dream to work with - they have created a fun, welcoming and inclusive vibe, and it is perfect for those smaller, more intimate weddings that coronavirus has made a definite trend for 2021! They have such a wonderful venue - with a huge function room that can hold up to 200 people - perfect for post pandemic celebrations and well worth checking out!
It is all about the candlelight - the decadance of the table is brought to life with my new range of candle holders, menorahs and pipe floral stands to add depth, theatre and style to the overall theme which brings together so many of the emerging trends for 2021 weddings.
I also love it when I get to work with my work bestie - Laura from The Cake Spa didn't disappoint with her awesome cake and dessert displays which have been perfectly accessorised by my stands and props!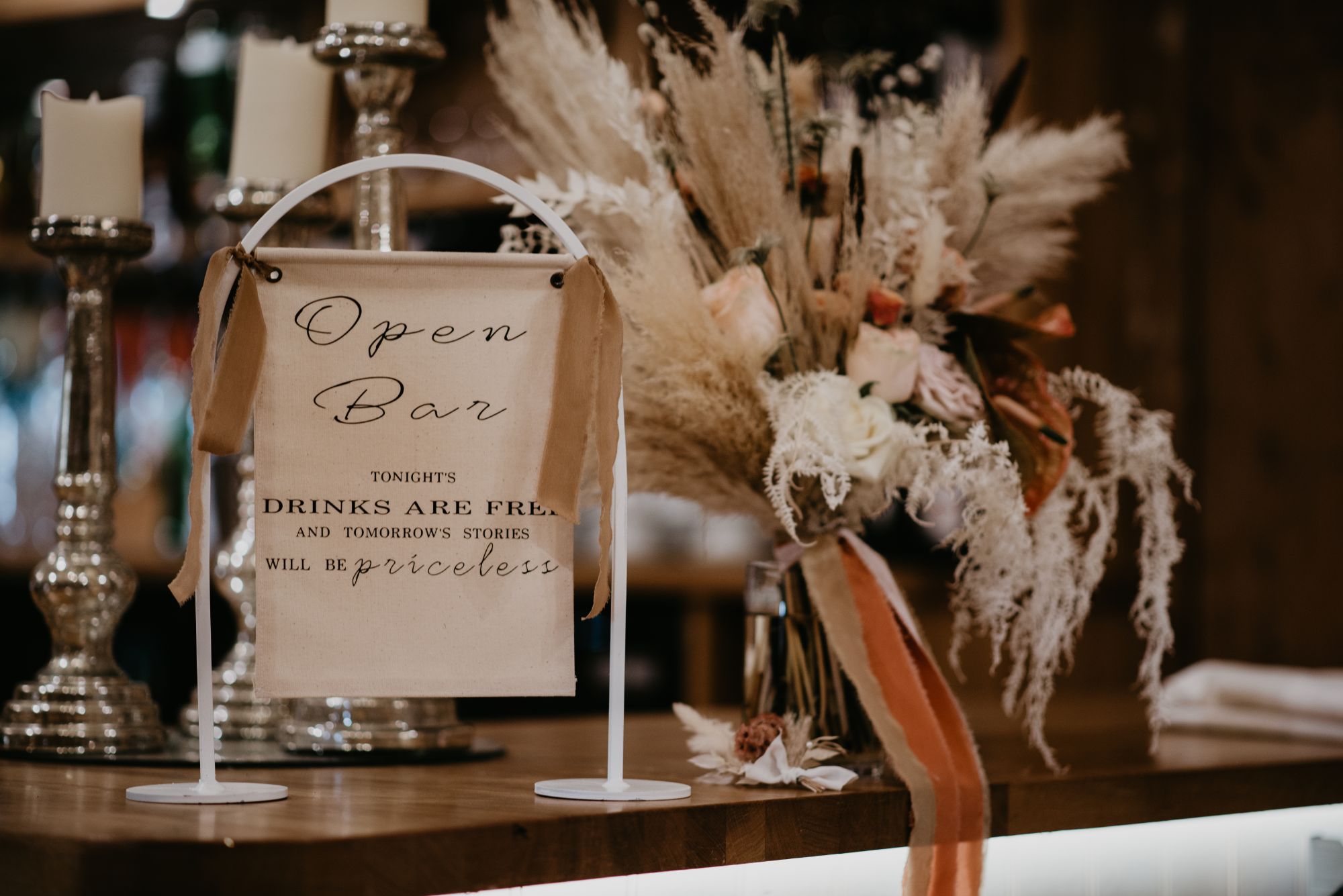 Ways to make your "corona" wedding extra special...
The power of 15 - it may feel really limiting to only be abel to have 15 at your wedding whilst the world tries to conquer the coronavirus, however we think it is a great oppportunity to create something truly intimate and all about you and your love! Here are some ways that you can make it extra special for those that are not able to attend...
Consider live streaming your wedding! People can tune in to watch your ceremony from the comfort of their own bubble - preferably with bubbles in hand!
Send them unique personalised favours to make absent guests feel part of the big day - check this article out for wedding favour trends in 2021.
Consider a drive thru wedding outside! Find a field or large outside space, hire AV equipment and serve your guests from their cars! Its a brilliant way to get around the coronavirus restrictions - check out this couple who did just that!
Something caught your eye?