Location: Jervaulx Abbey
Photographer: Vanitas Life
It is all about the cake...
This styled shoot was all about showcasing the amazing cakes from some leading cakers in the industry. The rich autumnal colours look incredible against the historic backdrop and the contemporary cake stands and props help to bring this bang on trend for 2021 weddings.
Outdoor weddings and drive through weddings are looking to become a strong trend in 2021 as couples pivot their ideas for holding their celebrations while remaining safe with coronavirus restrictions. These ideas here show how outdoor settings can still be as dramatic and impactful as those showstopper indoor venues!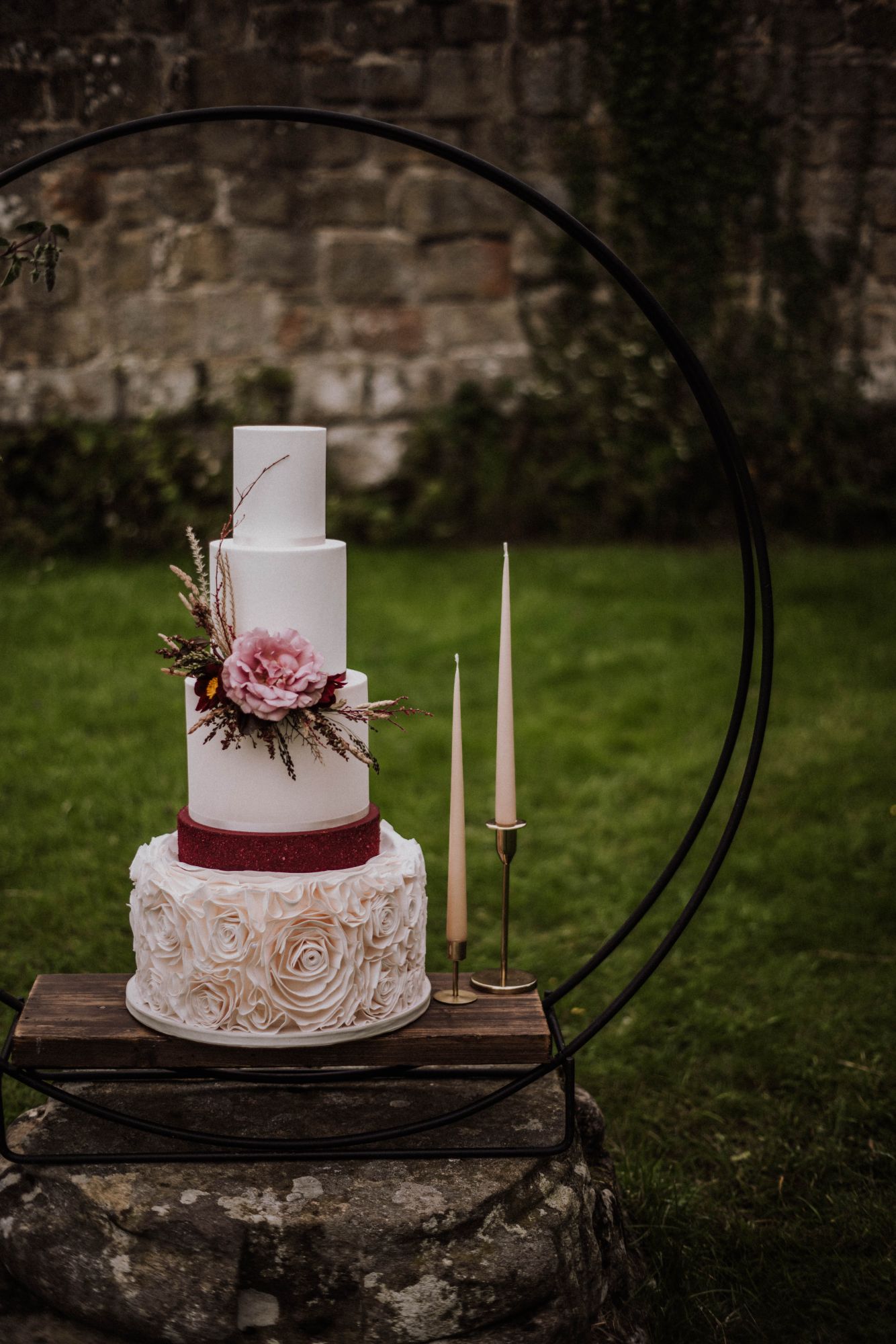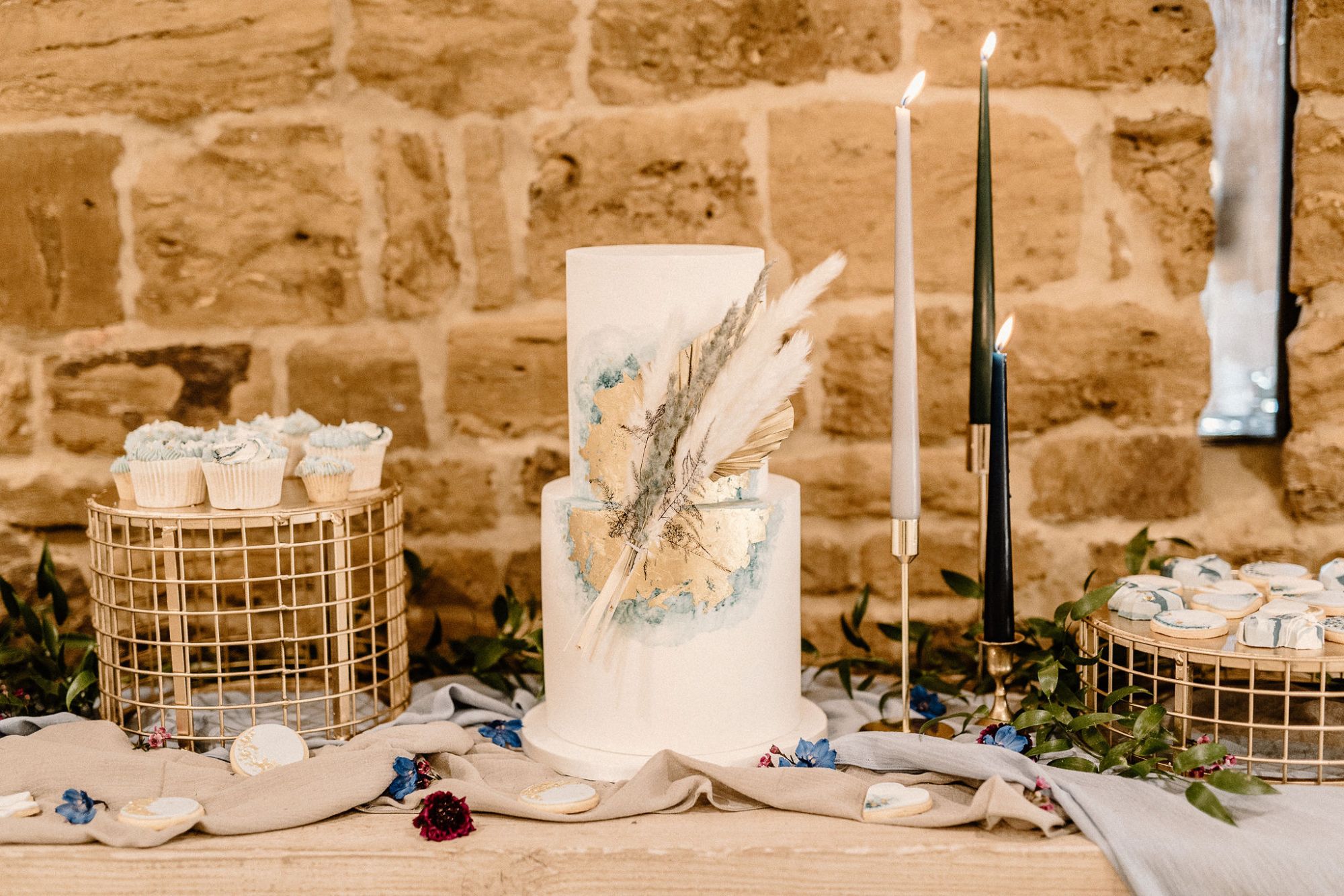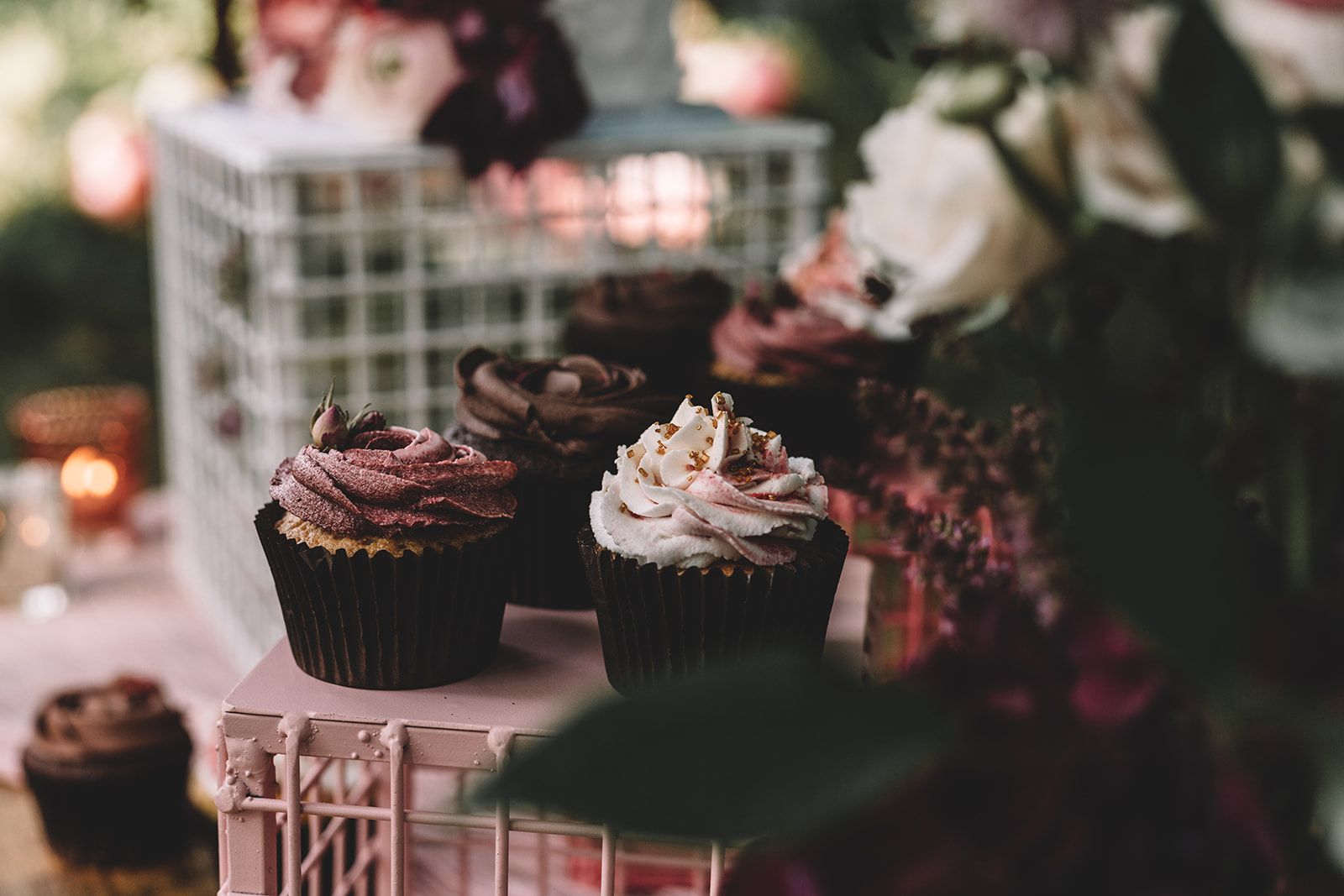 Organising a styled shoot?
Ifyou are a new business starting out in the wedding industry or you are looking to get more exposure with taking part in a styled wedding shoot, then there are a few things to think about to make sure you get the most out of it (along with the other wedding suppliers!)
Make sure that everyone is clear on the expectations of the shoot. There is nothing worse than a team of wedding suppliers that are all working in opposite directions - it is a pain for the photographer and you wont achieve the desired result.
Make a list of the images you want to get - have a few non negotiable images so that you can use them on your social media and website and then be flexible about the rest (its all about give and take!)
If you are submitting to wedding blogs then make sure that you capture as many details as possible - and try to make your shoot as unique as you can.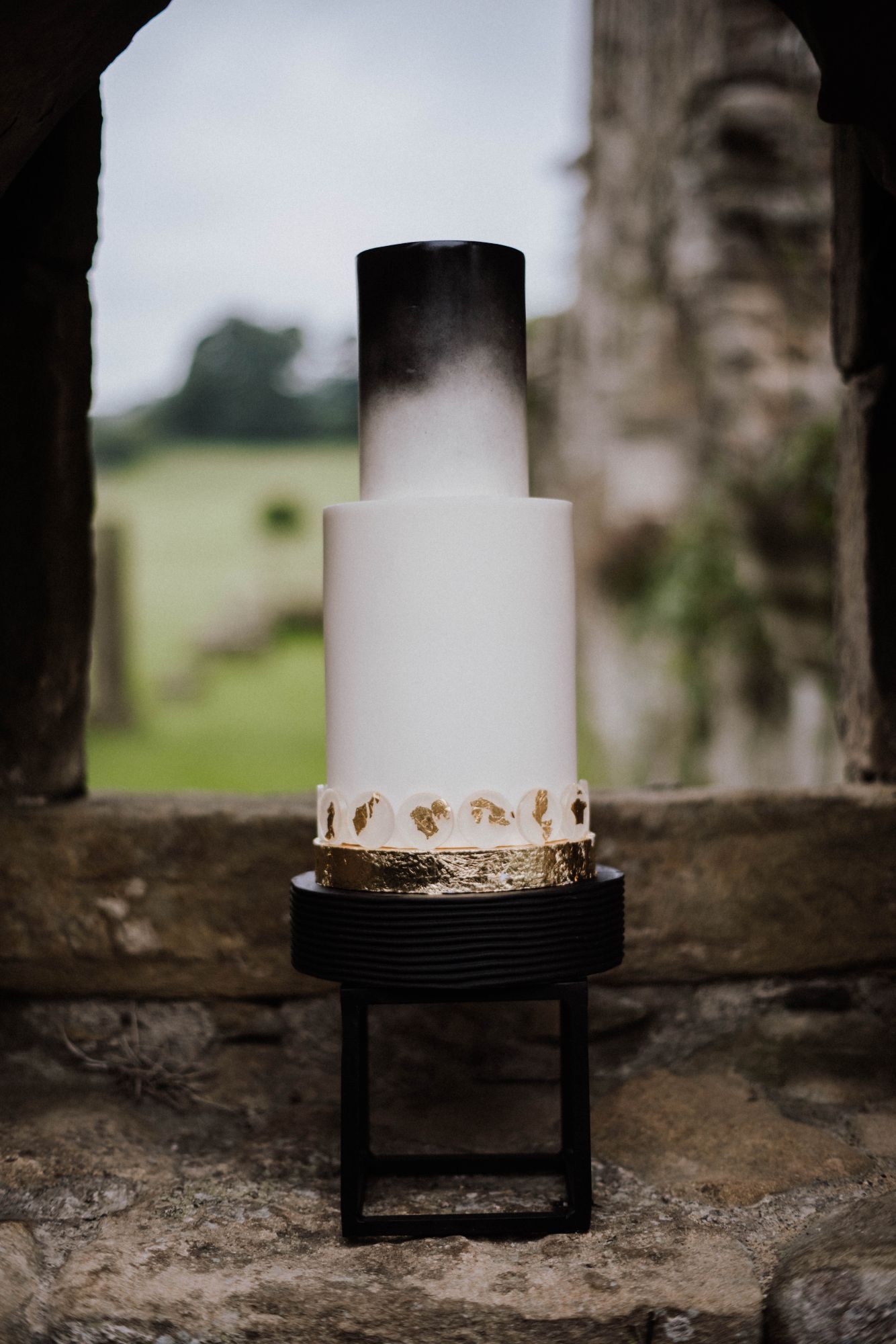 Been Inspired? Get in touch...
Please complete the form below and click the Send button to get in touch with us.
Thank you for submitting the contact form.