Photographer: Hannah Green
For a relaxed and informal style - or a theme which would work well for a destination wedding, then the Peach Tropics theme is one for you!
This shoot was so fun to be part of - it allowed us to be more experimental with wedding decor than the traditional styles!
If you have an alternative wedding style in mind and need decor or accessories that you cant find from mainstream providers, then contact us - we would love to help!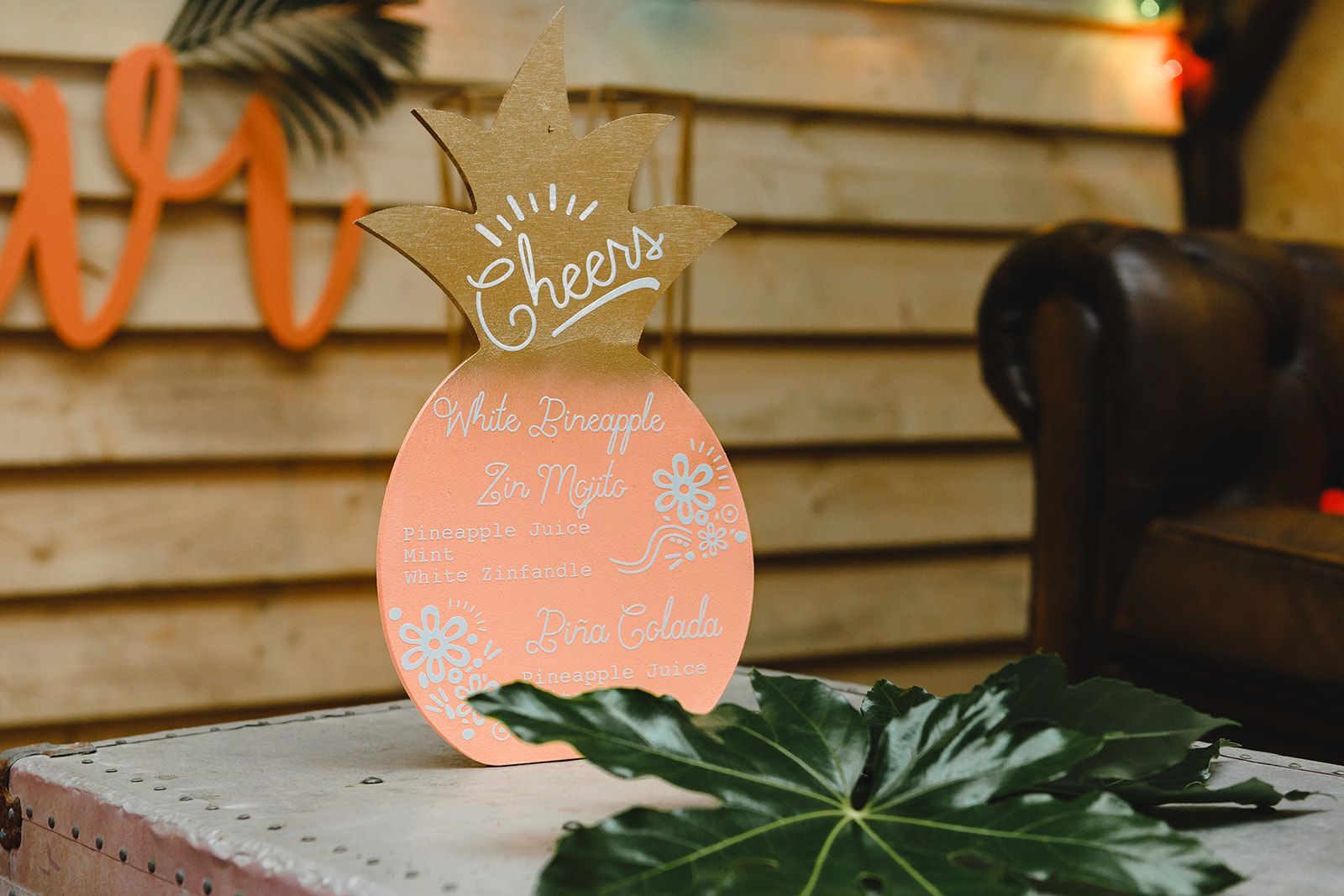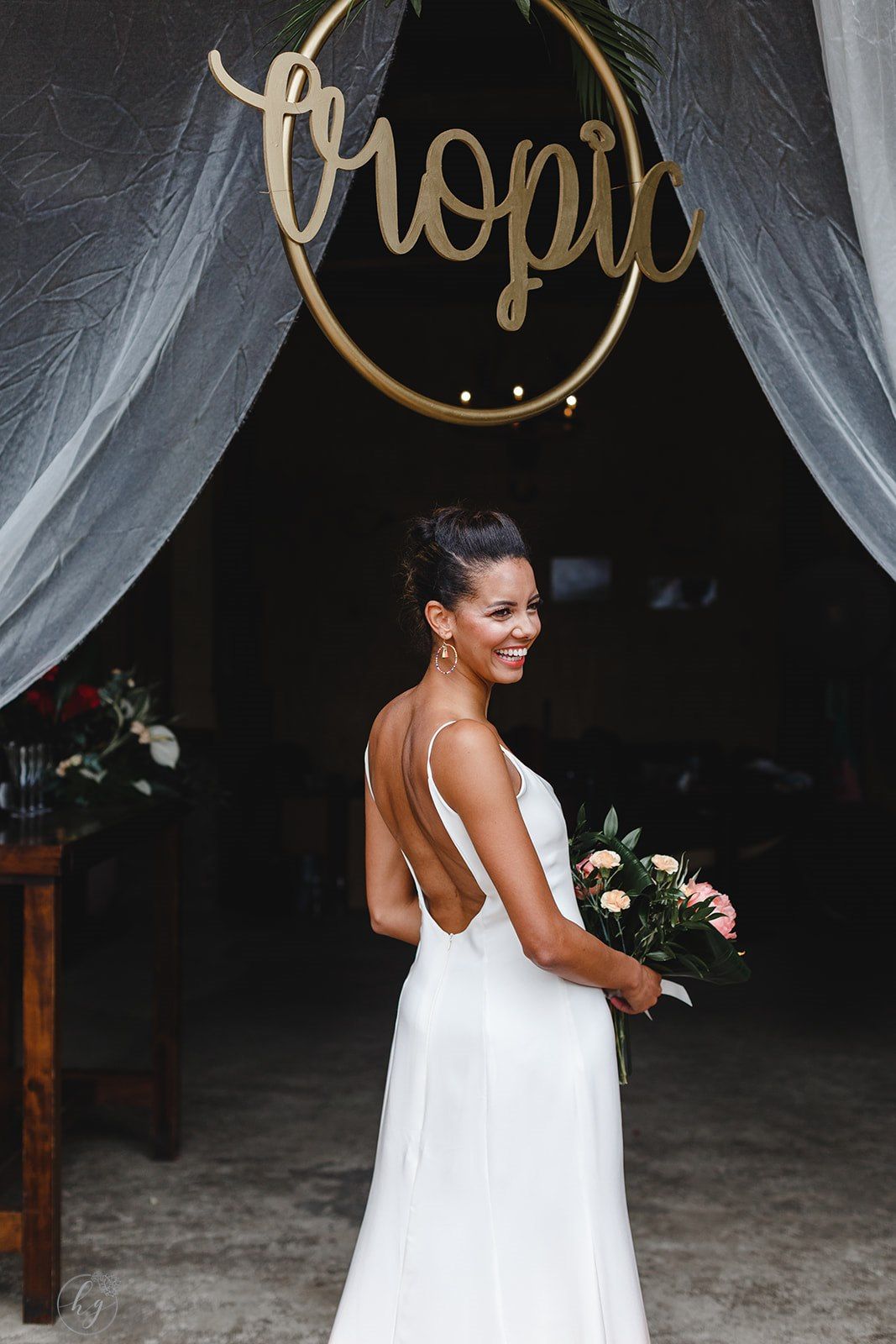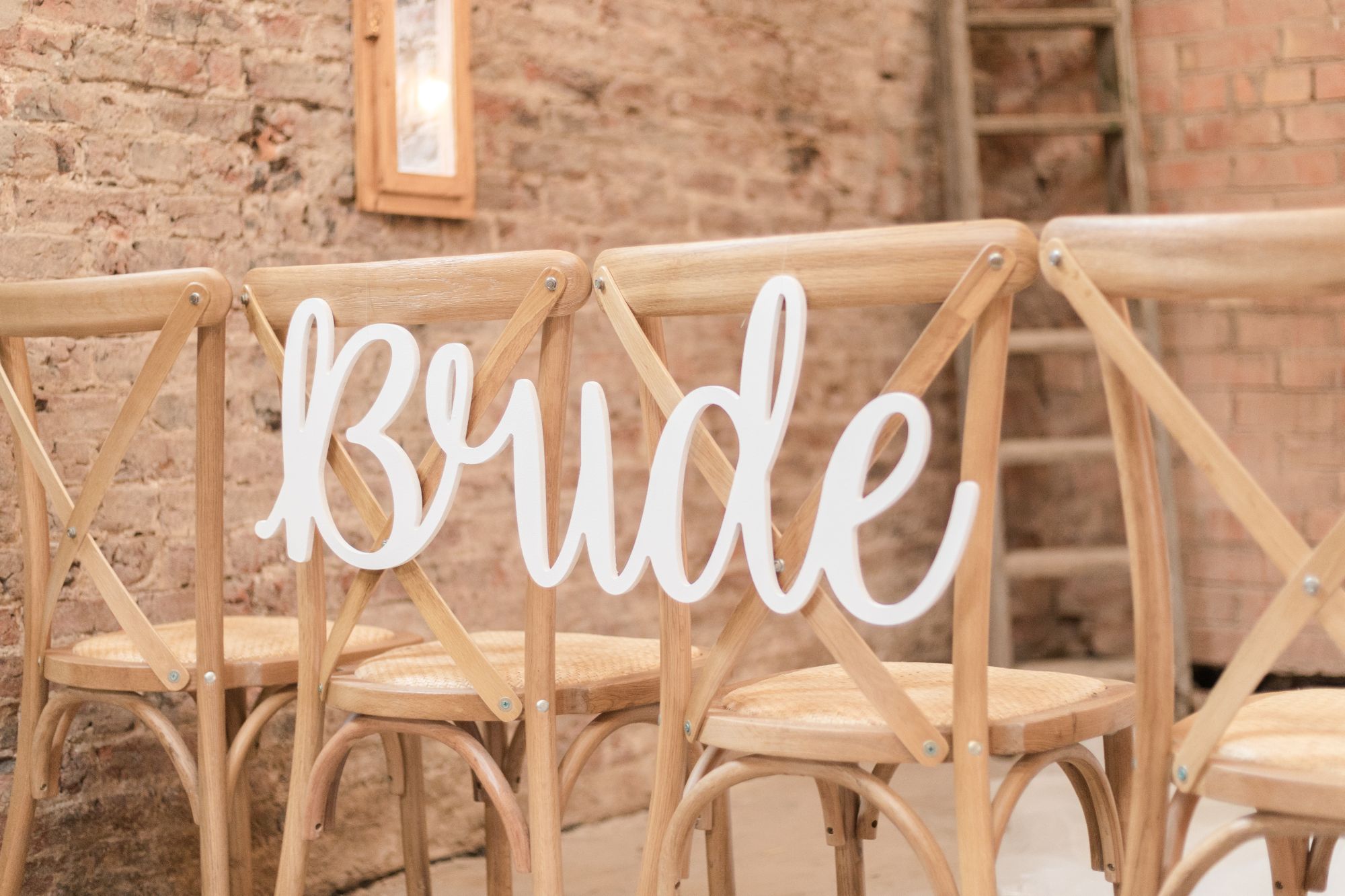 Photographer: Steph Yeo
This whimsical style is beautifully romantic and elegantly stylish.
Using peaches and cream florals for the traditional elements paired with modern accessories and a fabulous Gin bar and you have the best of both worlds with this lush setting.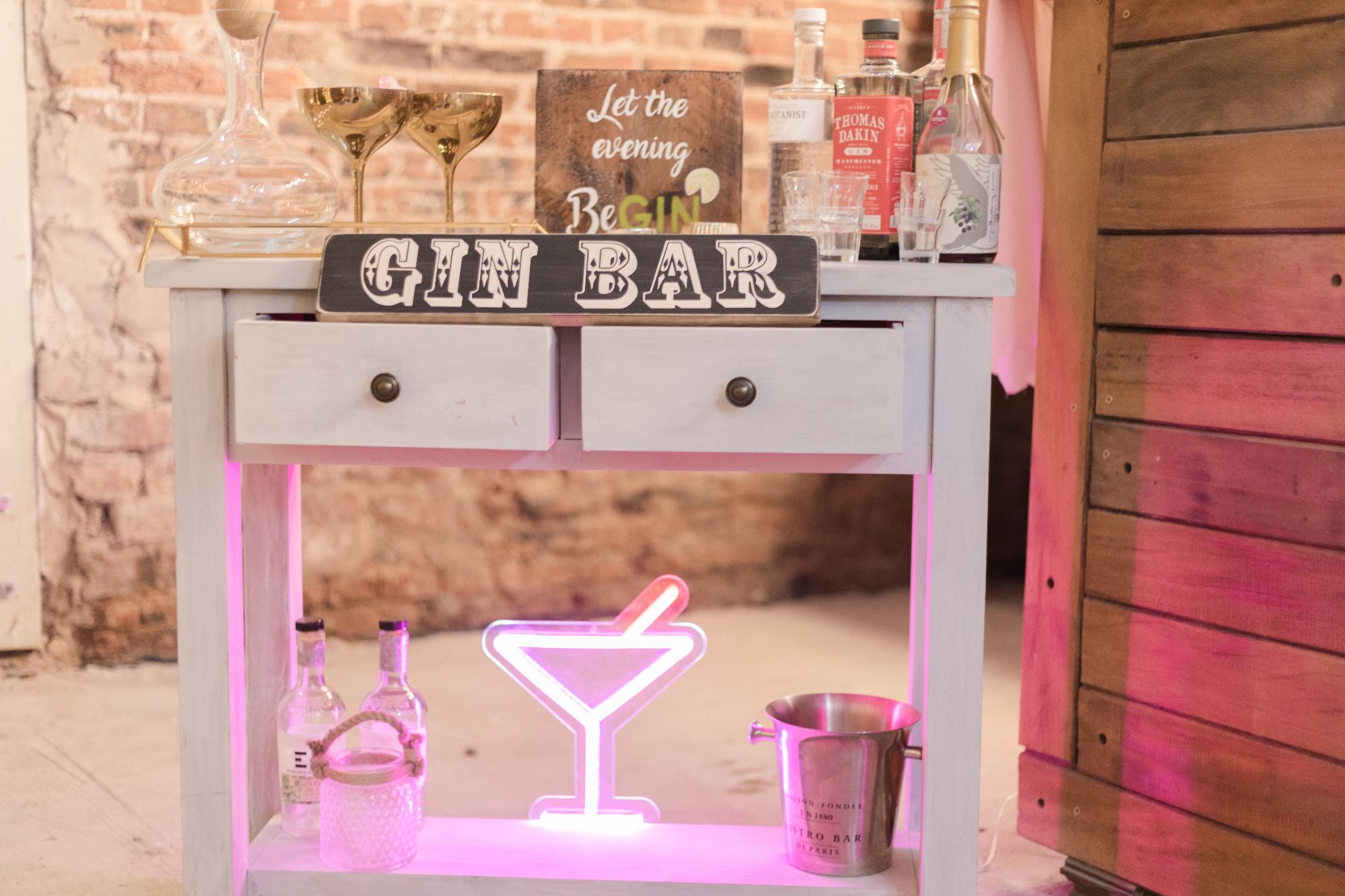 Photographer: Becky Payne
This quirky and colourful shoot was fabulous fun and really showed how to bring together traditional elements with modern and retro twists. Vivid colours against a strong backdrop and stunning flowers make this a great choice for some alternative inspiration.
We provided the welcome sign seen in the pictures below - you can order yours by contacting us or visiting our Etsy store...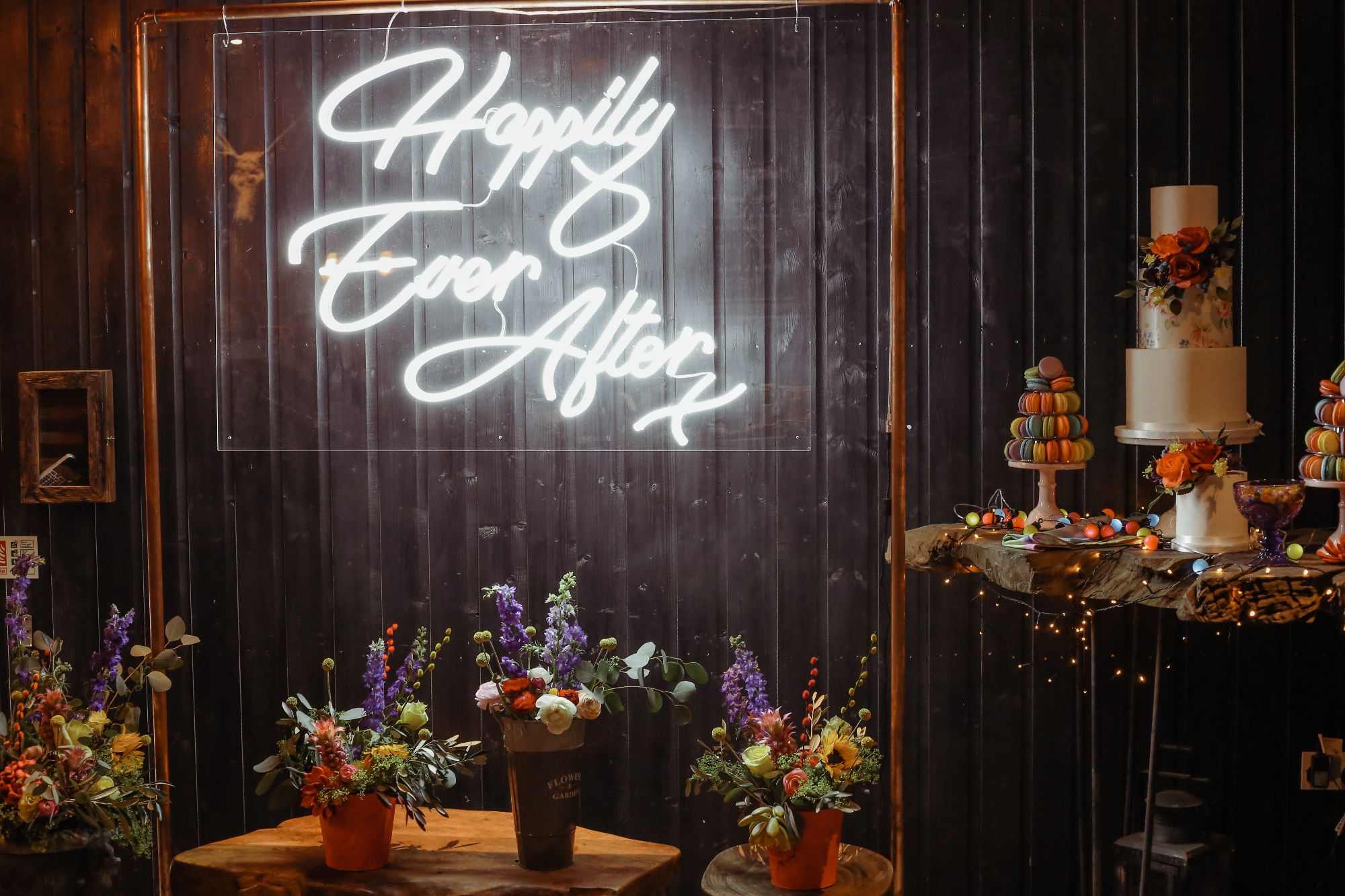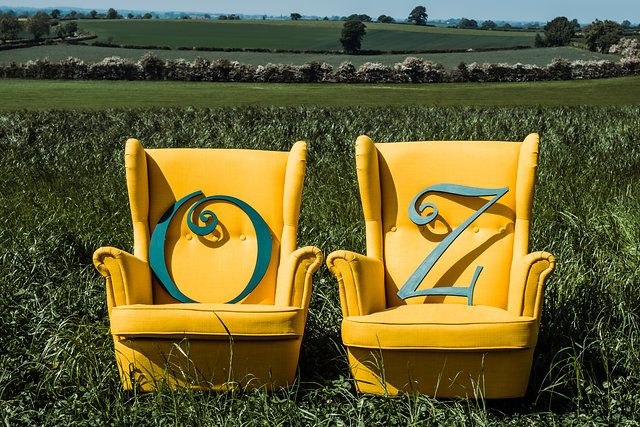 Photographer: Kieran Paul
If the thought of having a white wedding with all of the trimmings is not you at all - then this could be the inspiration you need to create your own kind of fairy tale wedding!
We loved creating the oversized letters for this shoot, and providing some of the accessories. If you can dream it - we can build it.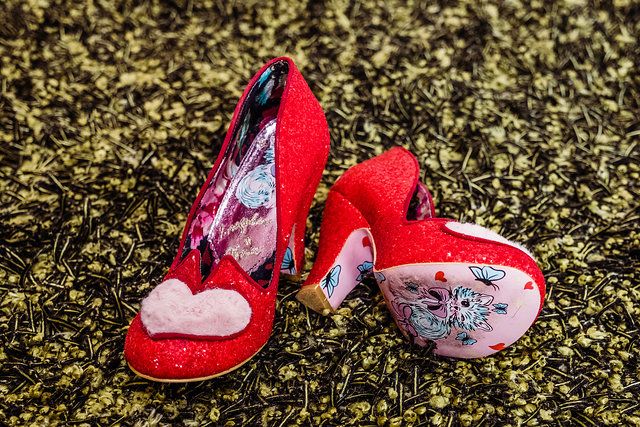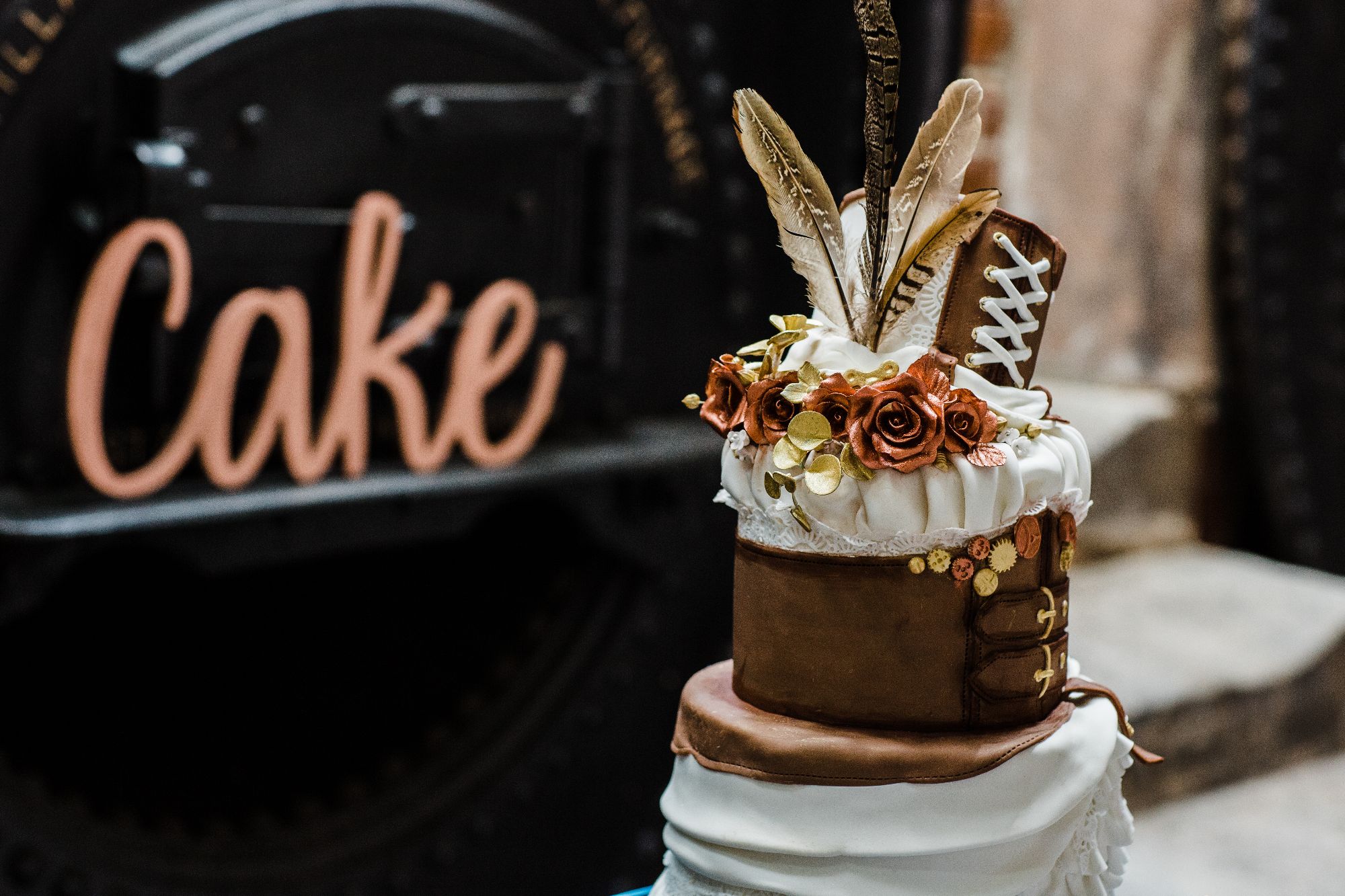 Photography: Yvonne Lishmann
Steam Punk is a trend that is really growing in popularity and this shoot was a brilliant opportunity to bring the concept to life and create a setting which transports you to an alternate universe!
We loved creating the letters and the mechanical props for this shoot - the metallics are colours of 2018 and 2019 as well - so if you are not brave enough to go the full schabang with the theme, what about incorporating elements with it using one of our creations?